The Hub
by Elena Henríquez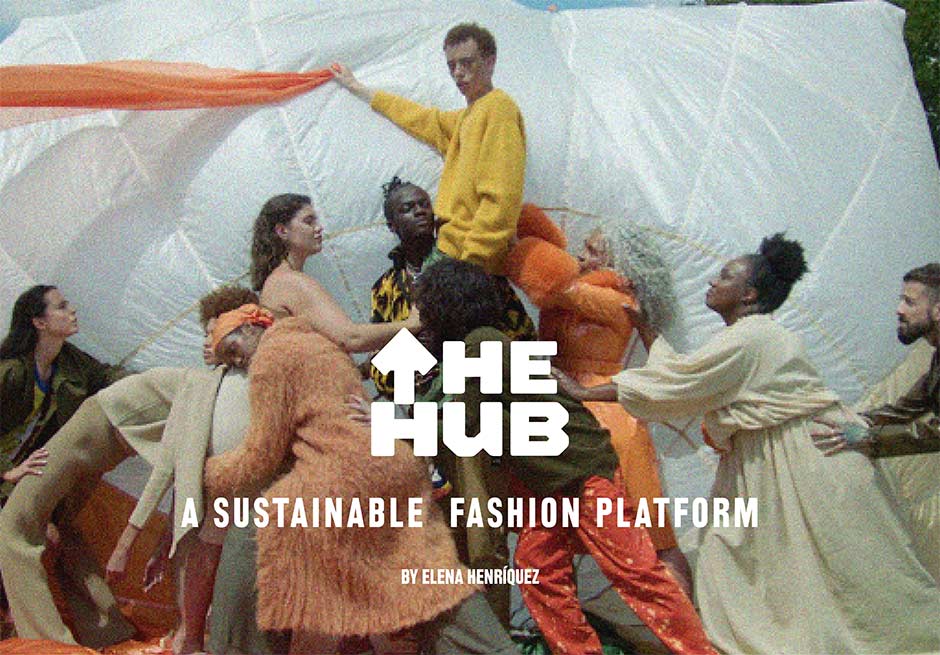 Online platform for sustainable fashion where you can sell and buy clothes from young creators using bitcoin payment methods.
KIMÔH
by Alexander Johnstone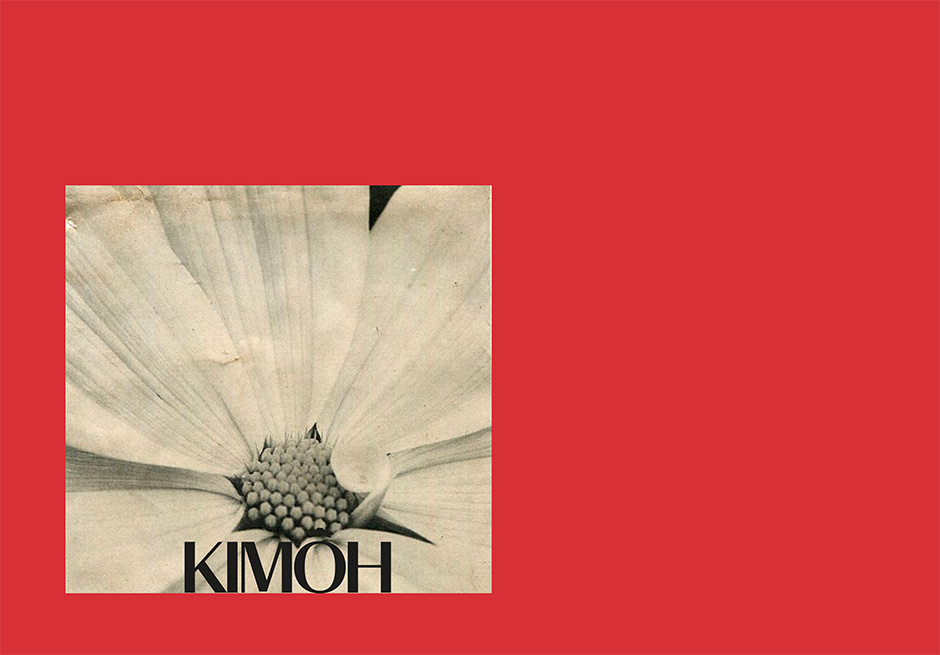 Contemporary brand of bespoke kimonos made with unique and sustainable fabrics for any occasion. Aimed at a western and digital native audience.
Satiro
by Sergio Oyarce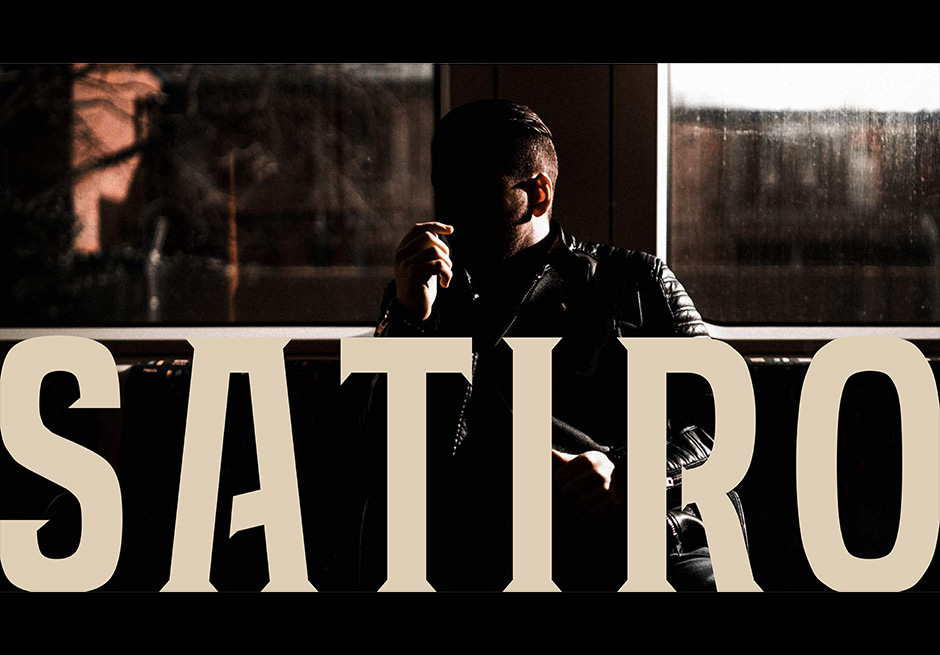 Biker brand leather jackets made to measure. Each customer can choose every detail of the garment and create the perfect one of their dreams.
Kupaa
by Cristina Casademunt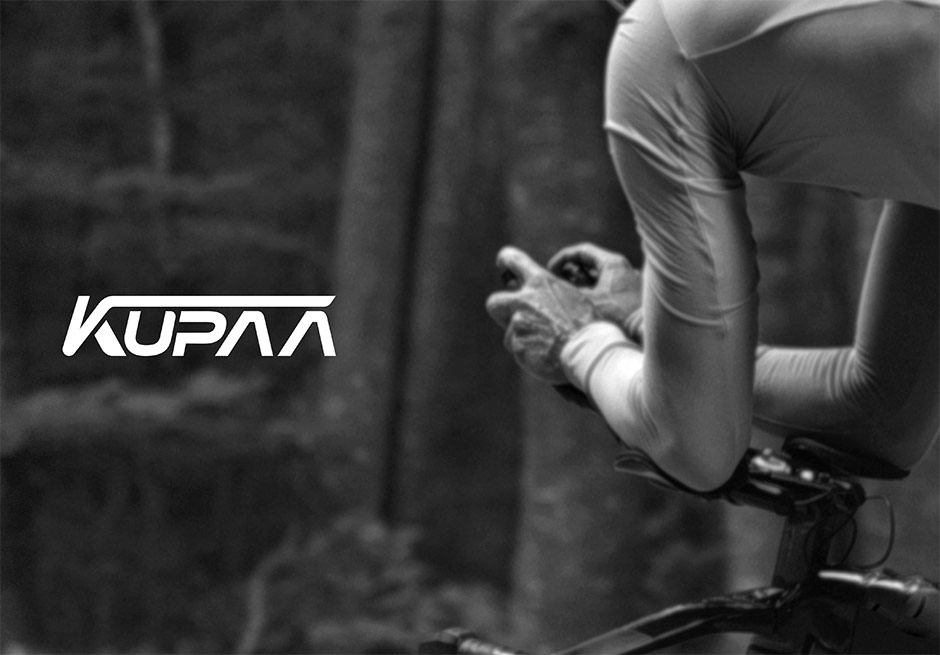 Consultancy and coaching services for high performance athletes in all types of sports. Especially cycling, triathlon and long distance races.
Vertical
by Lucas Faim
A brand consult more focus in the online that works with design, branding, trends, concepts, visual identity, communication, naming, and the internal and external interactions of the brand based on analysis, strategy, and creativity.
Divine Club
by Luiz Guimaraes
LGTBIQ+ club for cannabis smokers. Located in Barcelona with a completely social and high standing profile.