Aria in Vanitas
by Valentina Catanho, Mélanie Fernandez, Francisco Máximo, Maria Sierra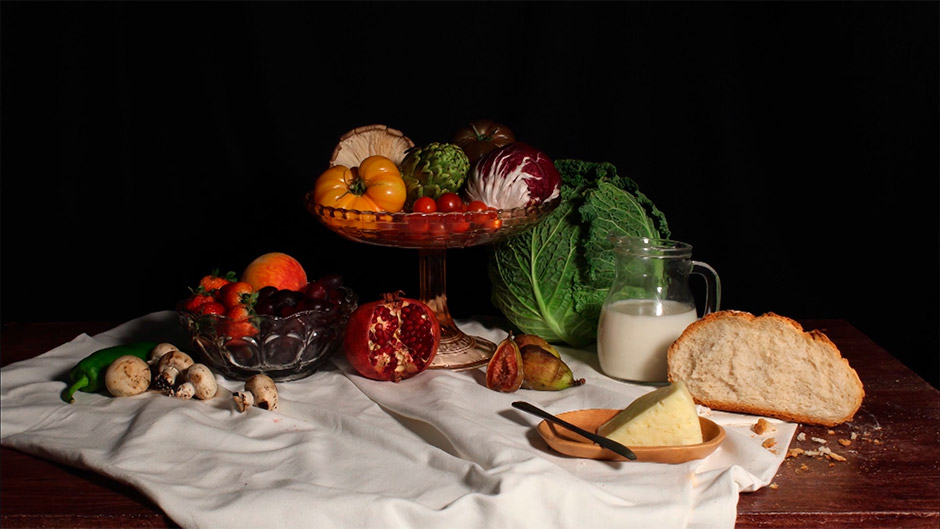 An exploration of life using mold, the very living thing that grows on decay, as both the conductor and material.
Beyond the Fringe
by Costanza Baj, Han Tang, Giulia Zanette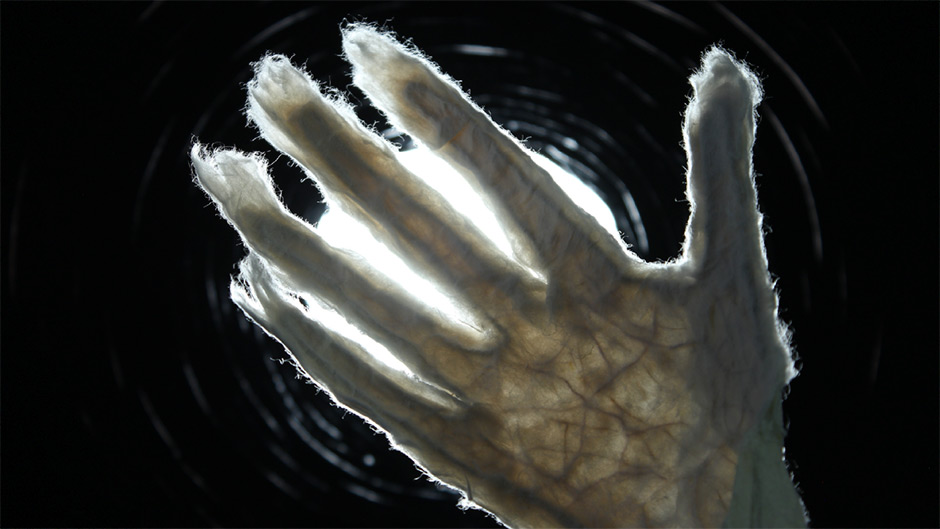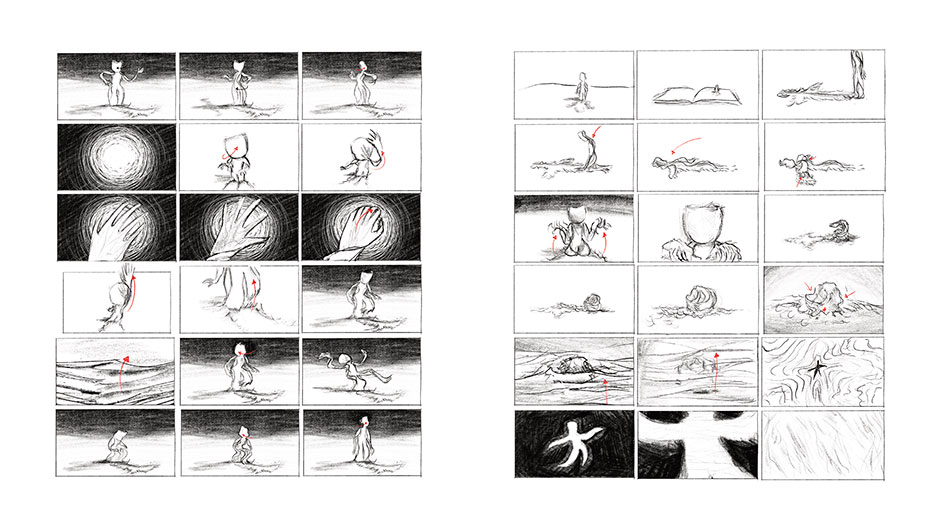 Violet Noise
by Ste Balza, Matthew Joyce, Leonor Lavradio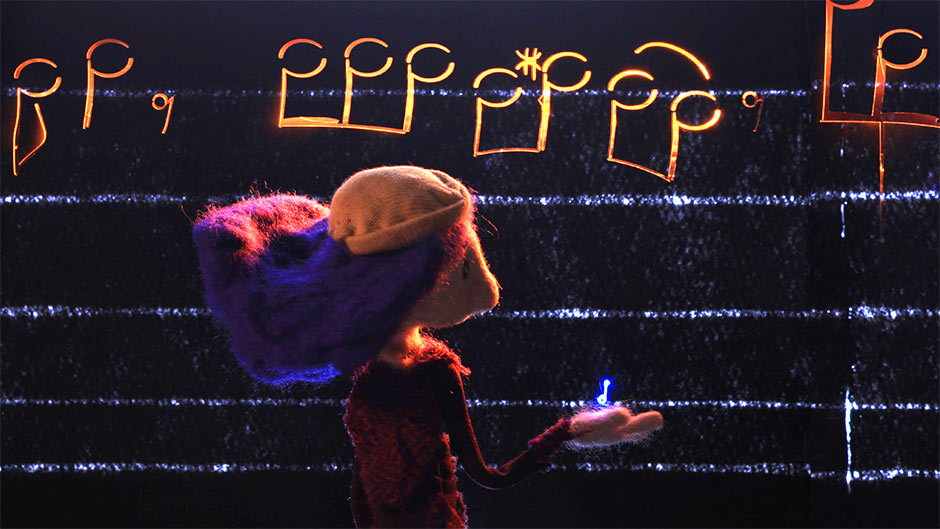 In a fantasy world, where the only thing that seems to exist is an infinite starry staff full of notes, young Violet is doing her best to give her contribution to a great musical composition, until she creates something "bad". Scared of being judged, she tries to hide it away, containing it inside of her, but the more she tries to cover it up, the more things become worse for Violet.
Florian
by Keshav Abrol, Lucas Londono-Clayton, Pavel Loparev, Alicia Velasco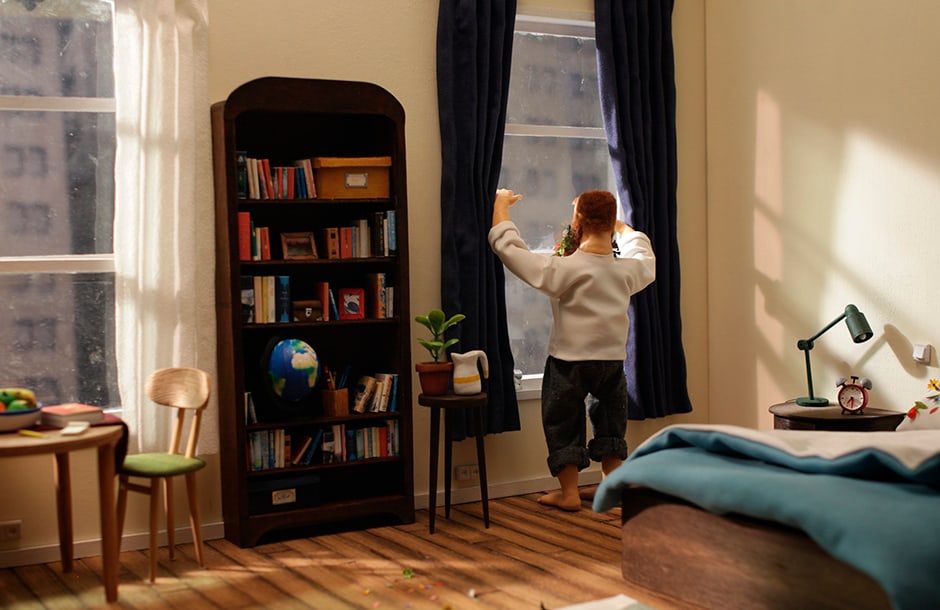 HEXED
by Francisco Martins, Louise Bongartz, D. Forest Gamble
Madera, a lonesome woman, lives a quiet existence in a small apartment. But nothing is as simple as it seems, and her problems are physically materialized in the form of a cube that appears in her world.
Unraveled
by Arden Colley, Asil Atay, Kellie Fay, Isabel Wiegand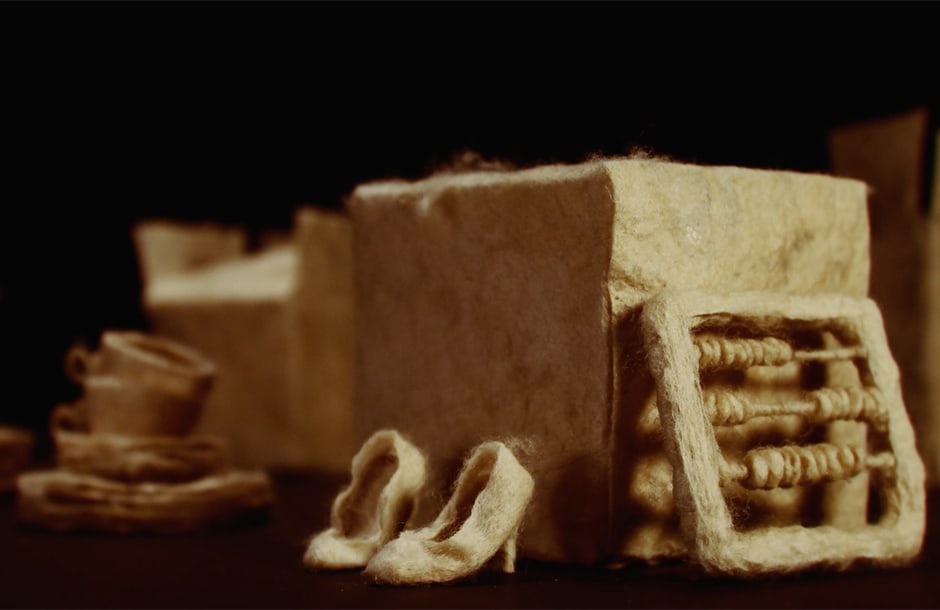 The weight of it
by Sandra Afonso, Einar Soler, Olivia Marie Valdez
From the same thread
by Antonia Piña, Lorène Friesenbichler, Phaerda Derizioti, Rucha Dhayarkar
Being tied to a platform limits it in every way, it only allows you to have a sound in her life. But one day a new sound appears, and with this, the desire to reach it.
The survival of the sexiest
by Shirel Lebovich, Anna Melnikova, Marina Cortón
A distinctive bird makes all efforts to find a mate.
Chair
by Ludwig Camarillo, Cristal Buemi
A chair shows its possibilities contained in its shape. During this playful journey, we conceived that imagination can change what we perceive. After all a chair is still a chair, but the perception of the object has changed.
Touched
by Cristina Guisado, Ludwig Camarillo
Tuning
by Juan Vásquez, Gaspare Savio lo Vacco, Ferran Viura, Giovanni Aguilar
Two brothers start a war of sounds, each one tries to overcome the other in volume, the older brother remains inside his room using his guitars while his little brother is in the hall making noises with pots, at some point of this battle the sounds produced by both brothers are synchronized and merge in perfect harmony.