La Mística
by Montserrat Fernanda Ayala, Carlos Manuel Luna, Corina Inés Ríos, Meritxell Serisier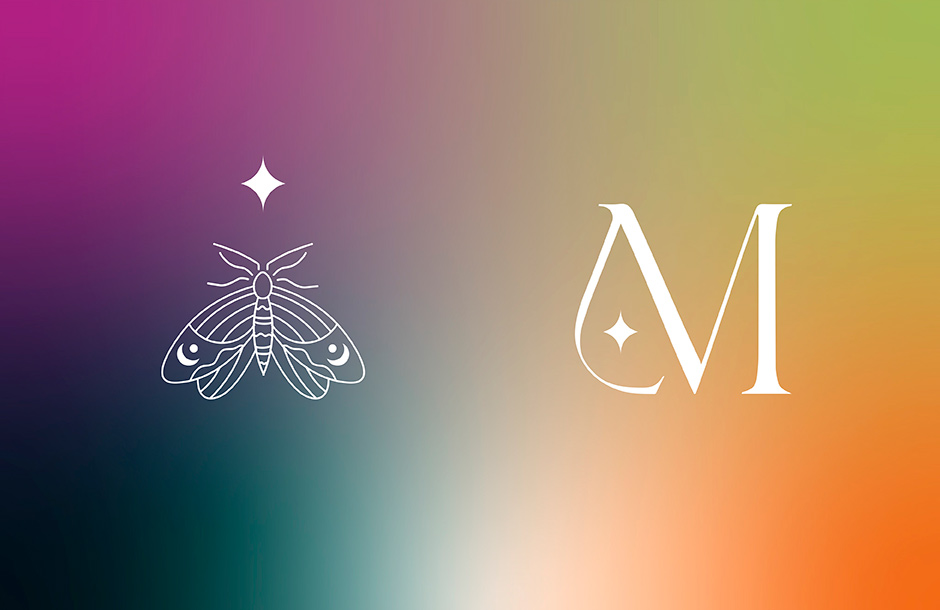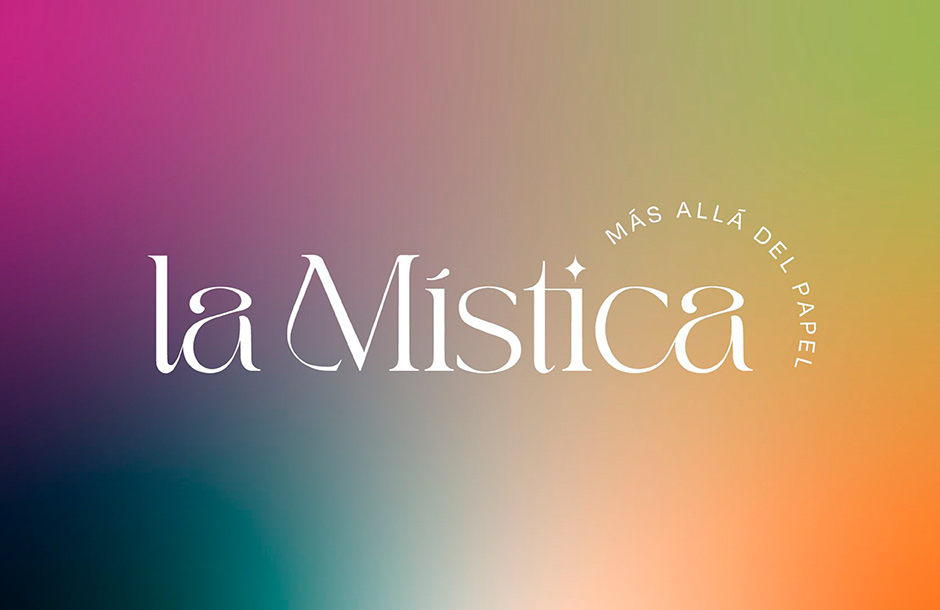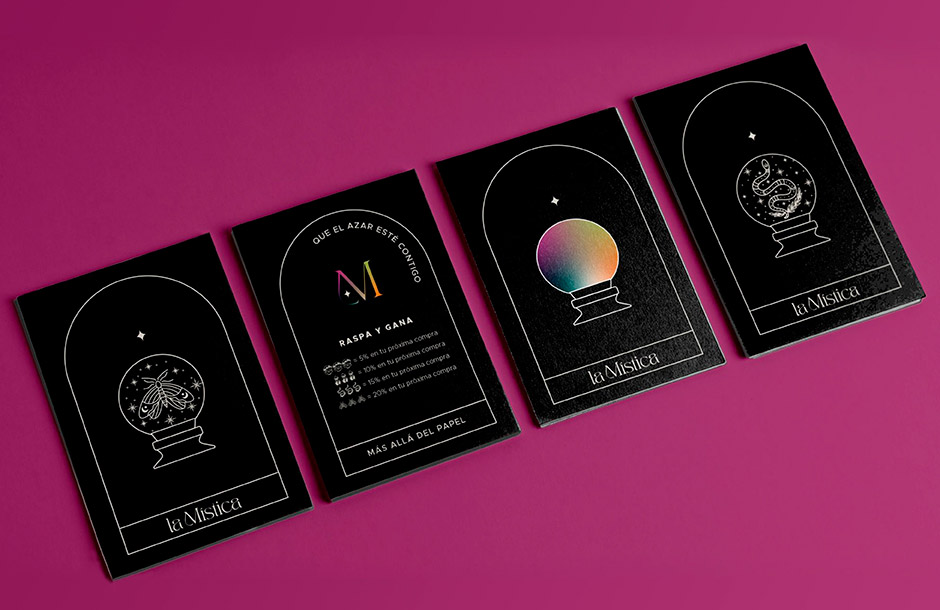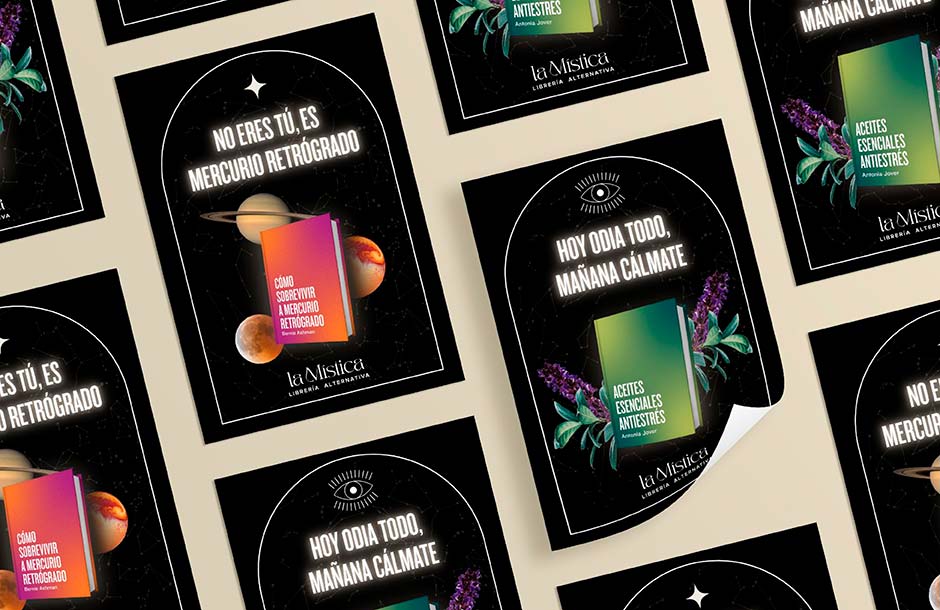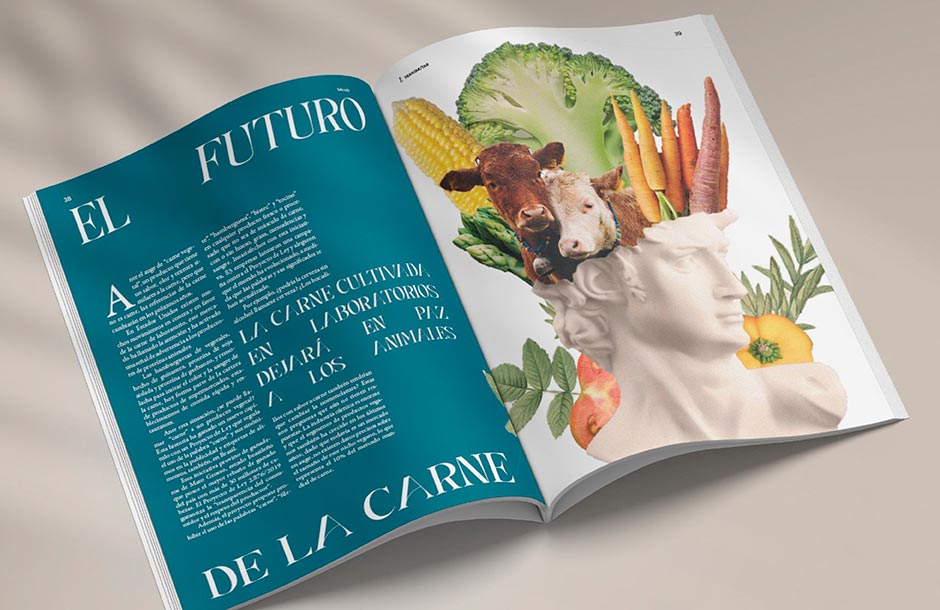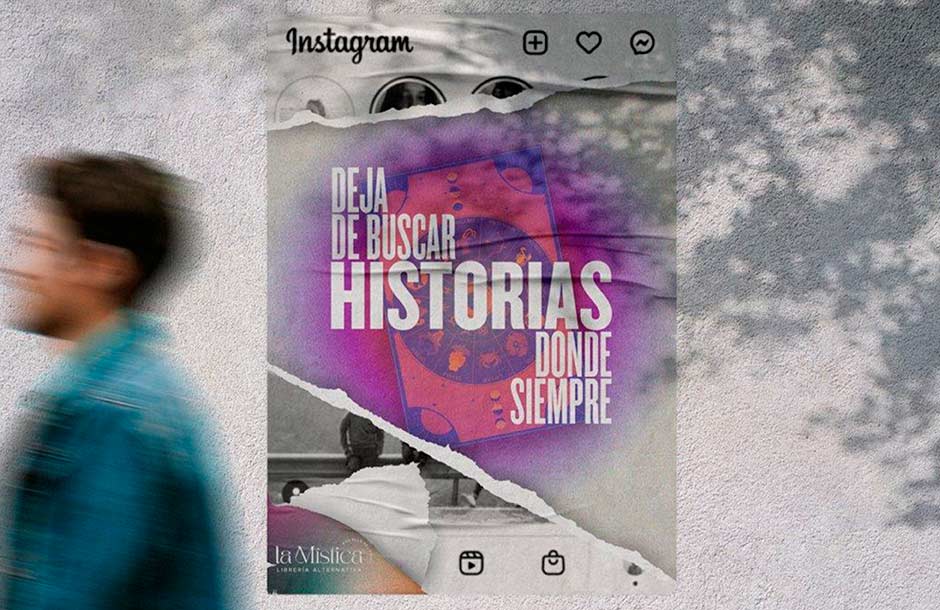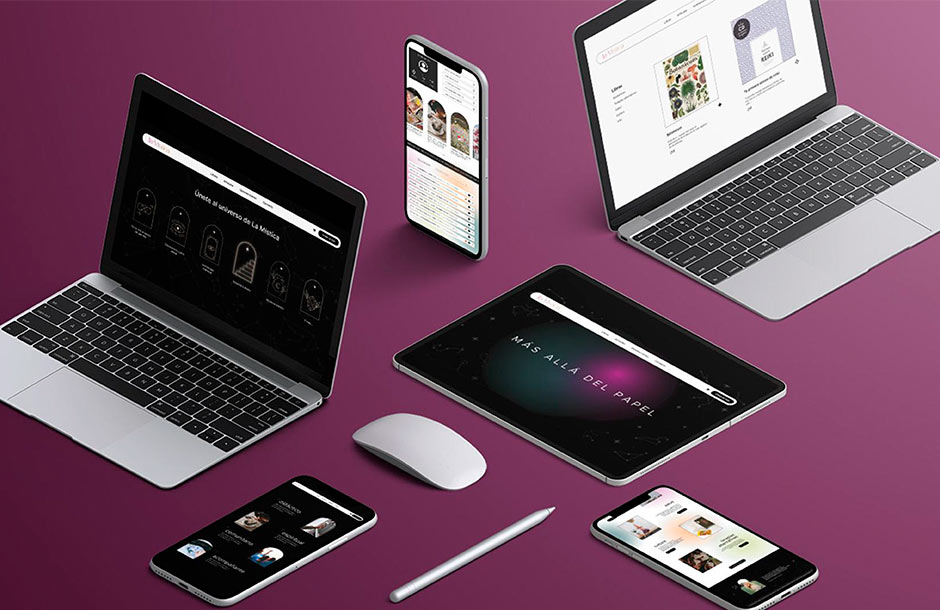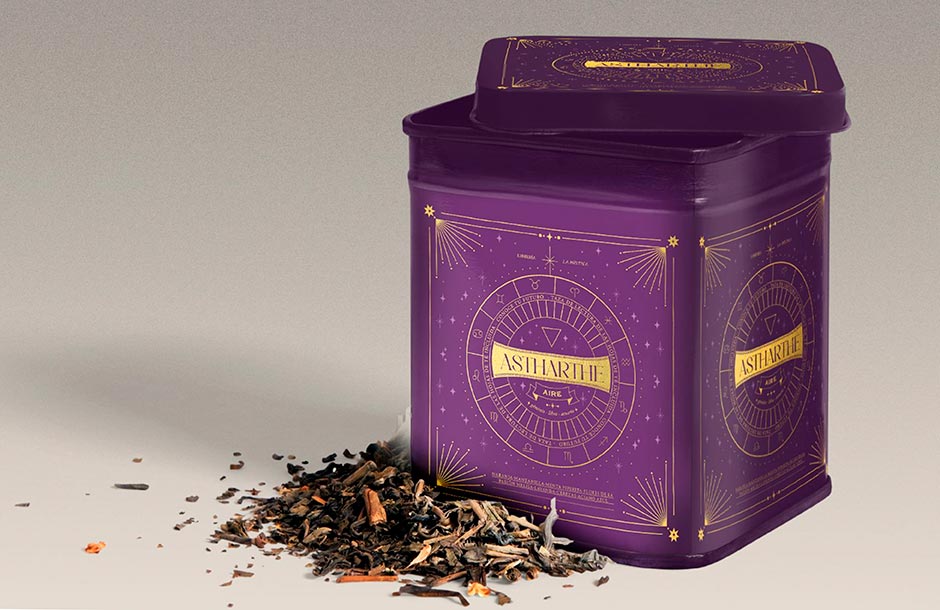 Vaivé
by Mar Arpón, Violeta Bezunartea, Carla Vilà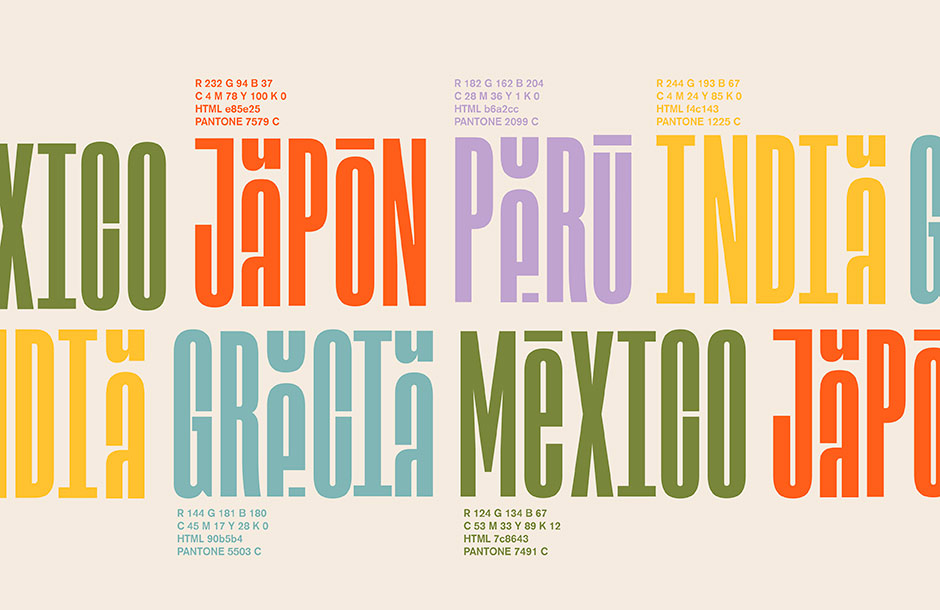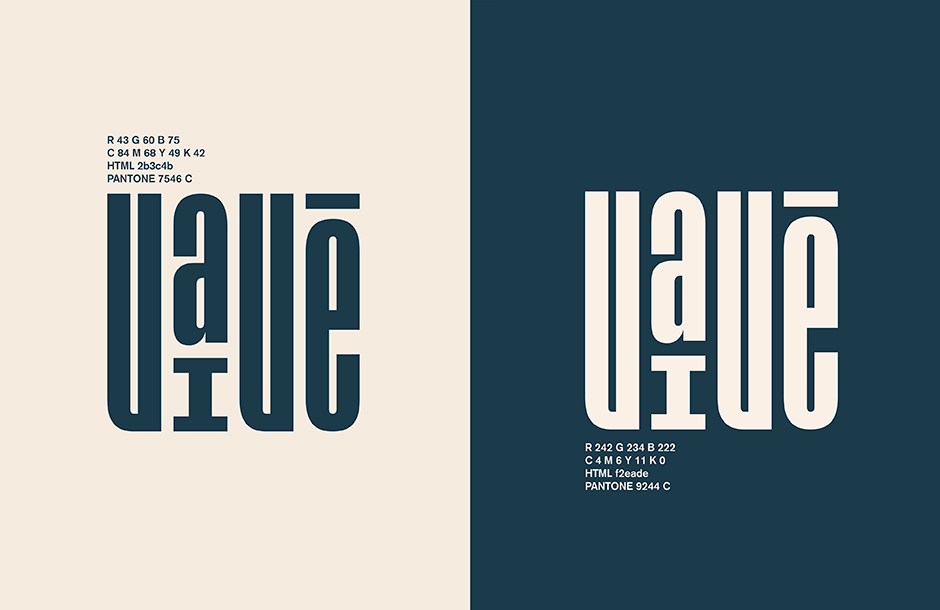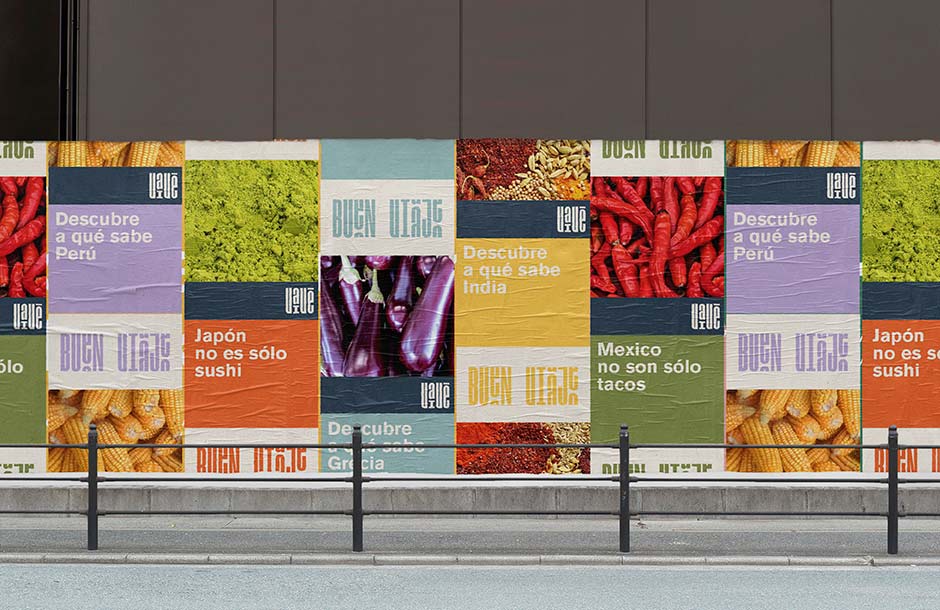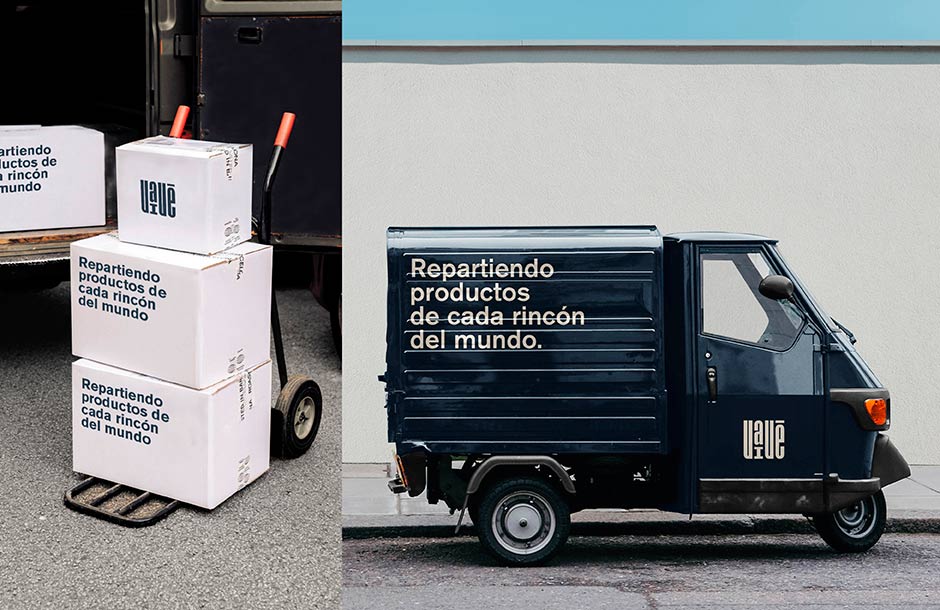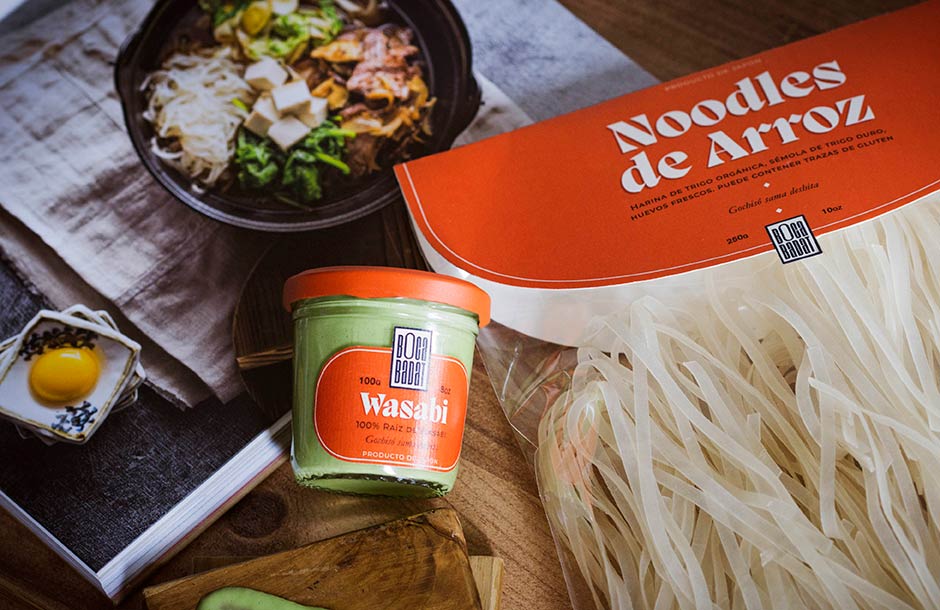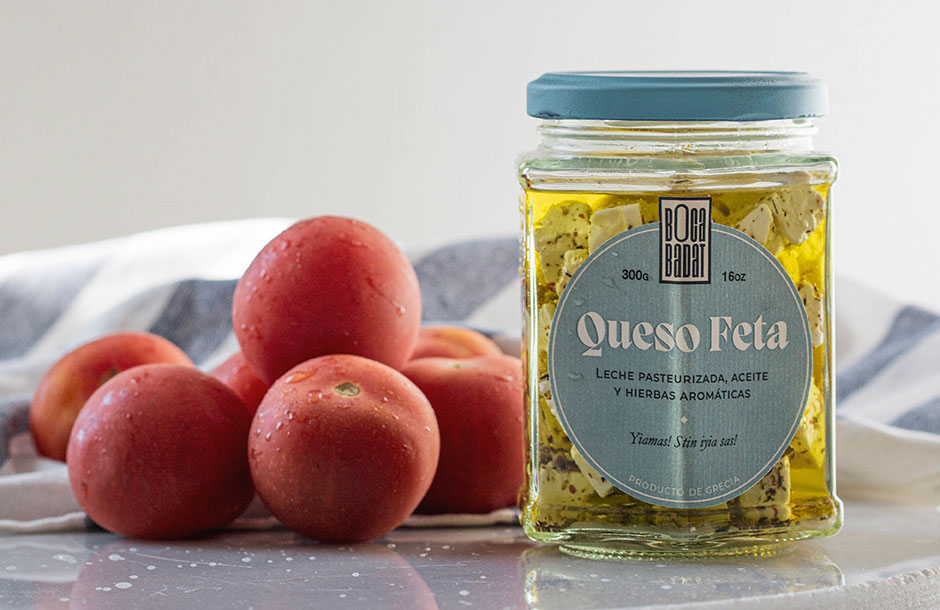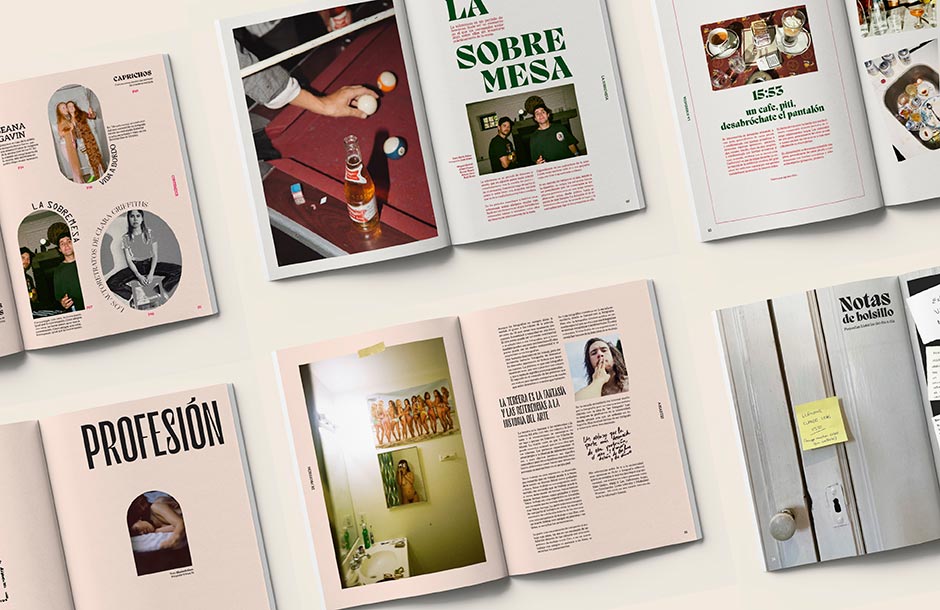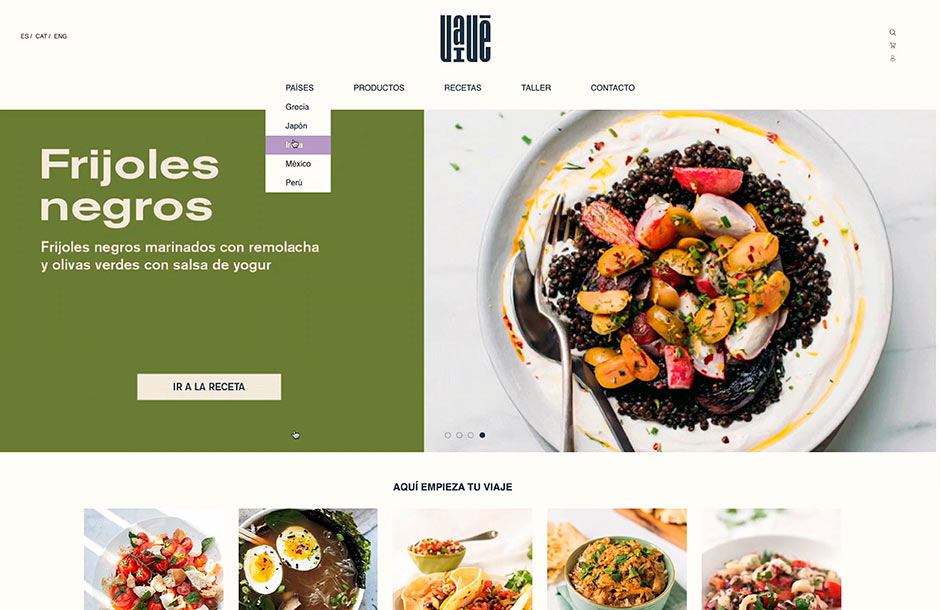 Vaivé, the supermarket with which you will travel the world from your kitchen. For all travel lovers, the curious, the restless with a thirst for learning and discovering new things.
Our visual identity is clear and represents our curiosity and traveling character. Moving letters, changing numbers, and vivid color palettes are part of our DNA.
Femme Noir. Film Noir Festival
by Anna Armengol, Paula Romero, Yari Spaans, Andrea Villela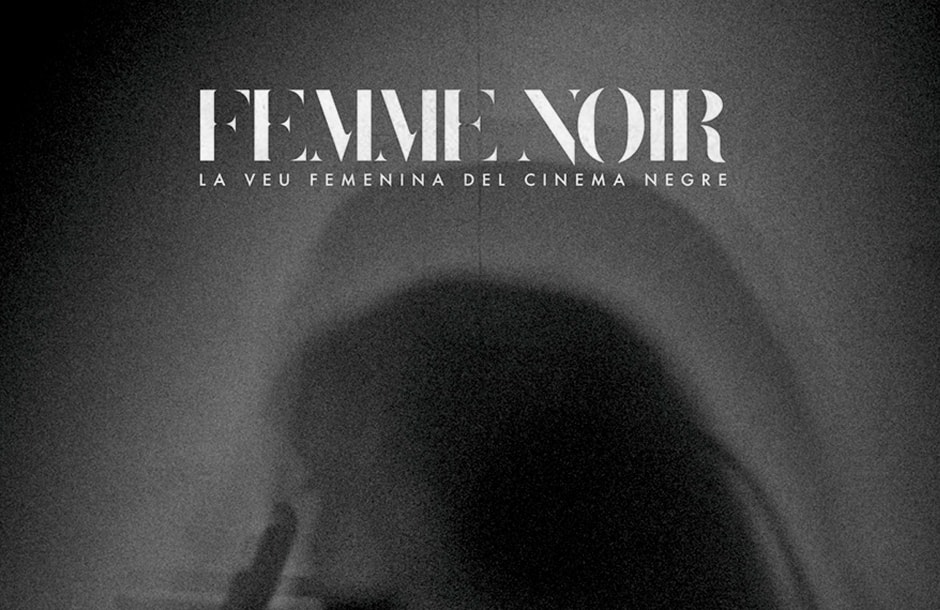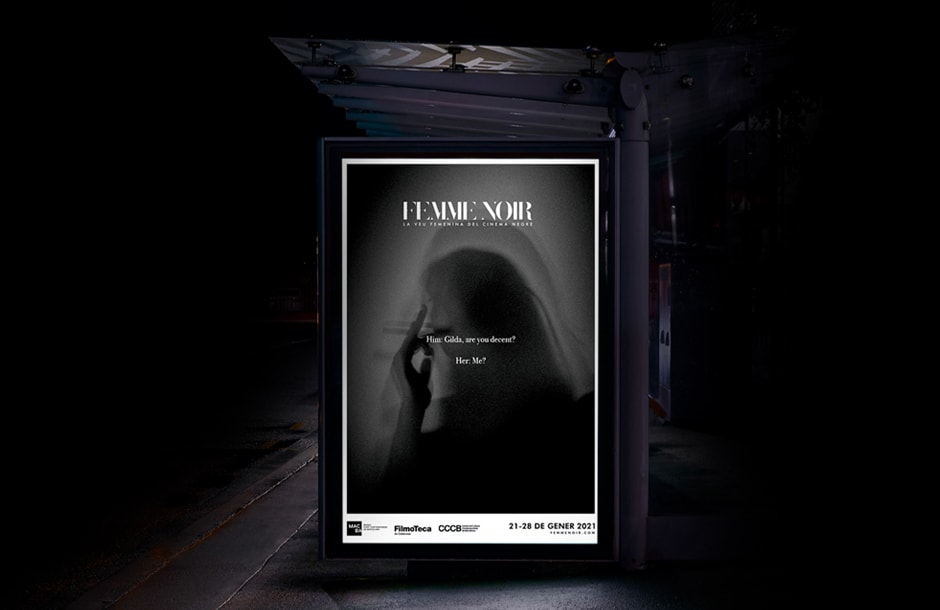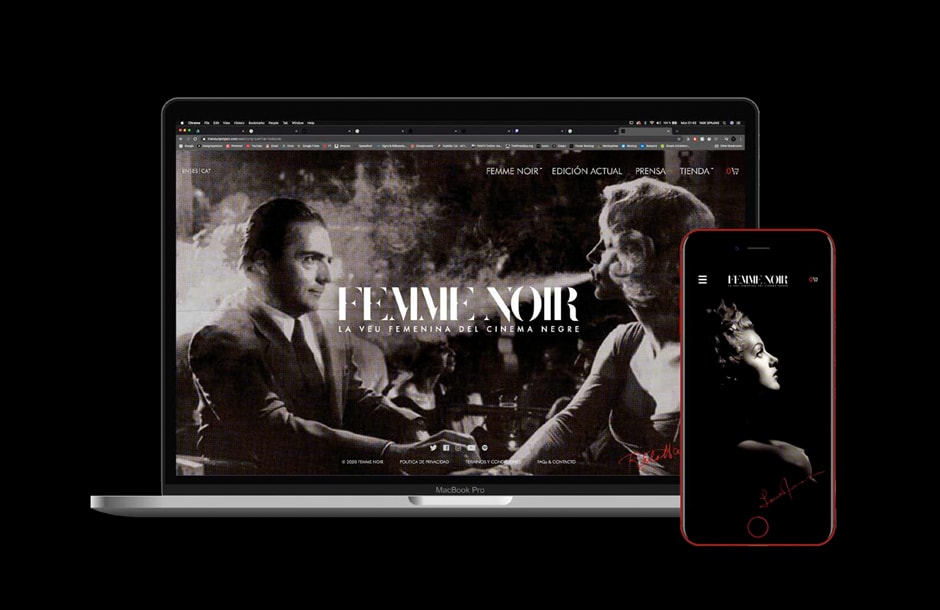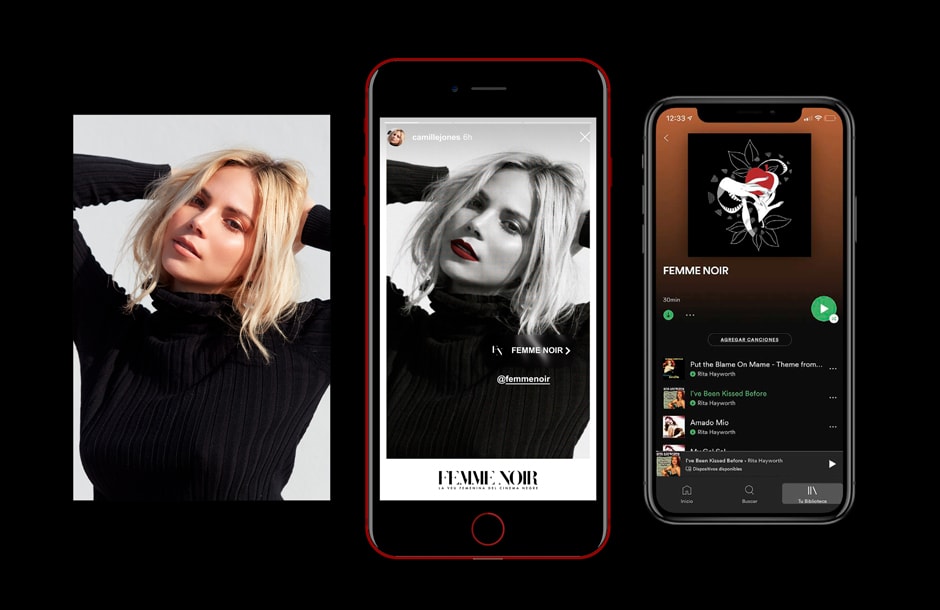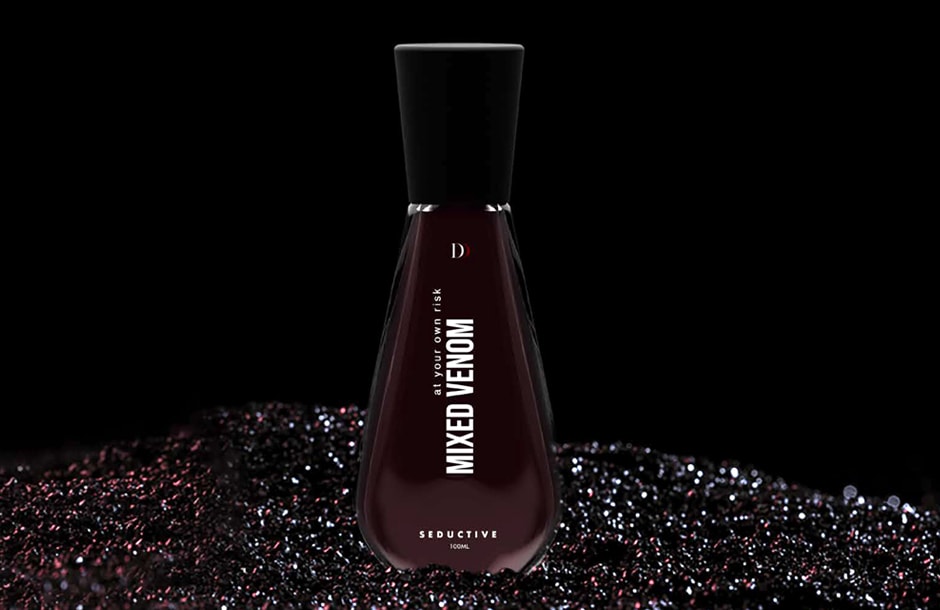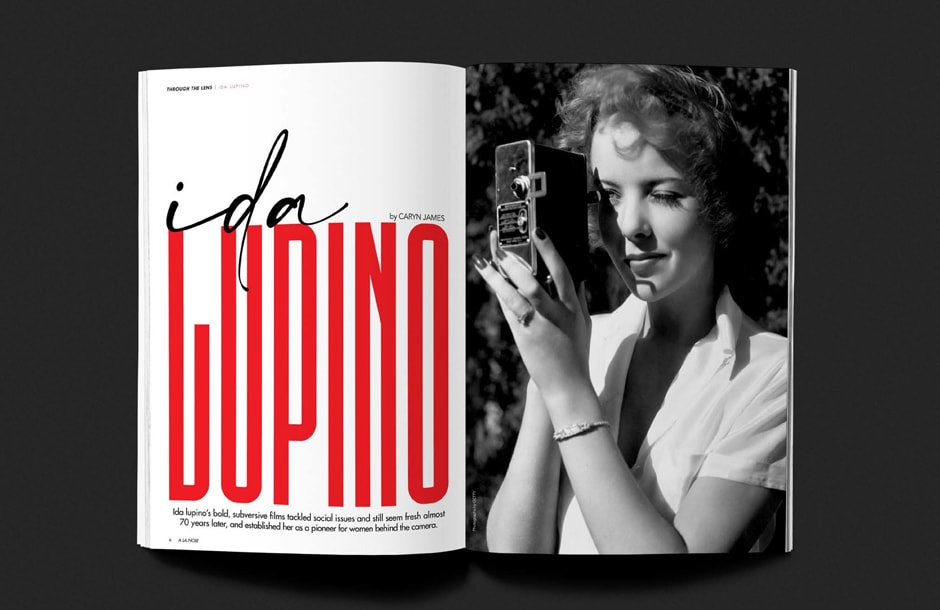 The development of a visual universe focused on the characteristic aesthetics of film noir but with a more modern and contemporary twist is the basis of FEMME NOIR, a film noir festival which focuses on the visual identity of certain female characters from the cinematographic genre in the empowerment of women.
The mystery, intrigue, and empowerment of women are reflected in the design through elegant composition, frequent use of black and white, shading, and occasional color details to accentuate the sensual and modern tone.
New Orleans
by Jon Arias, Beatriz Asenjo, Carolina Carvajal y Ferran Cortés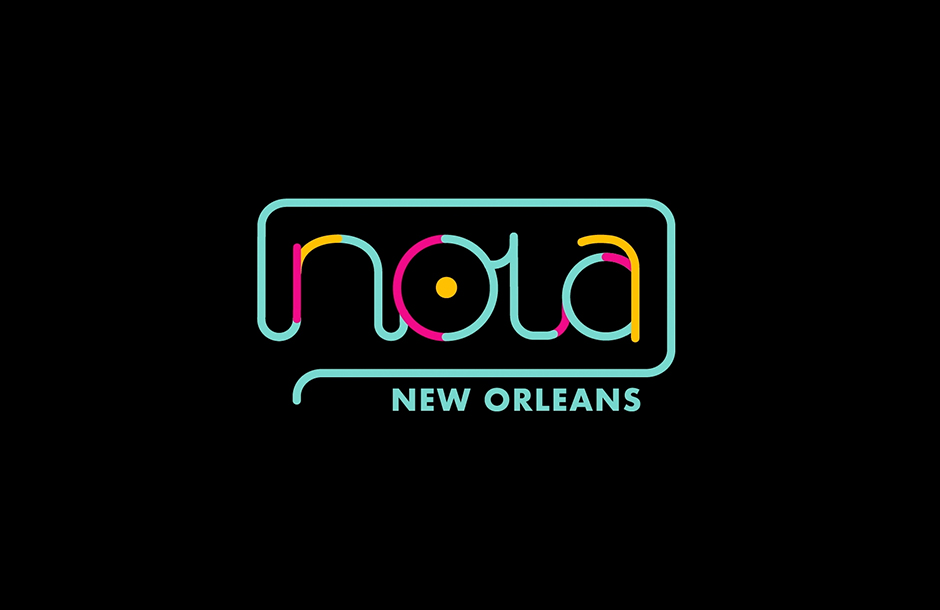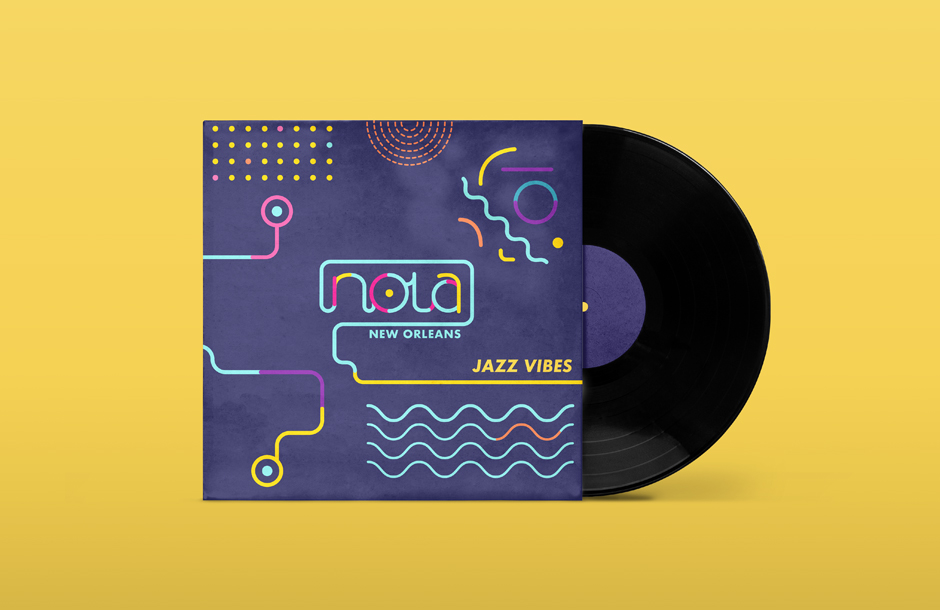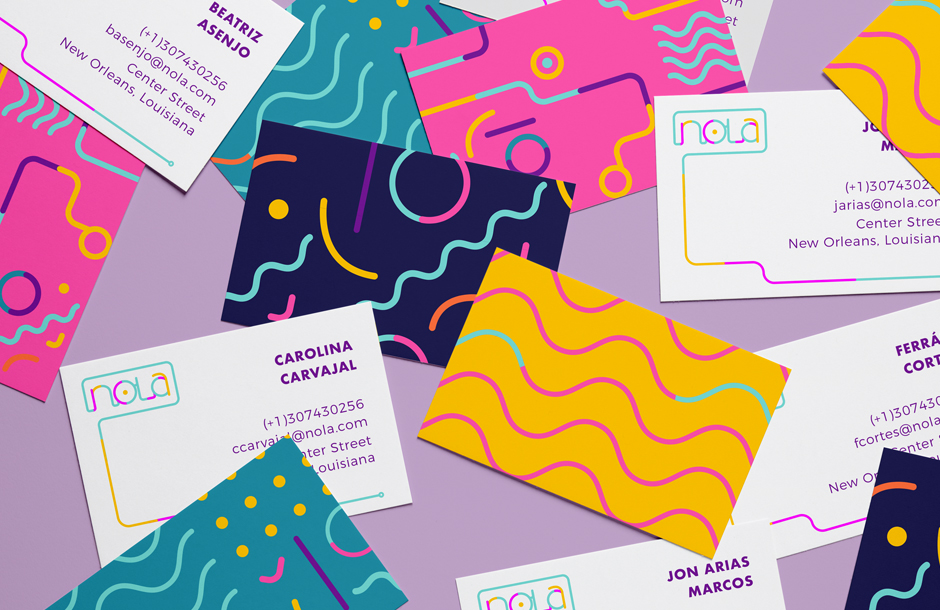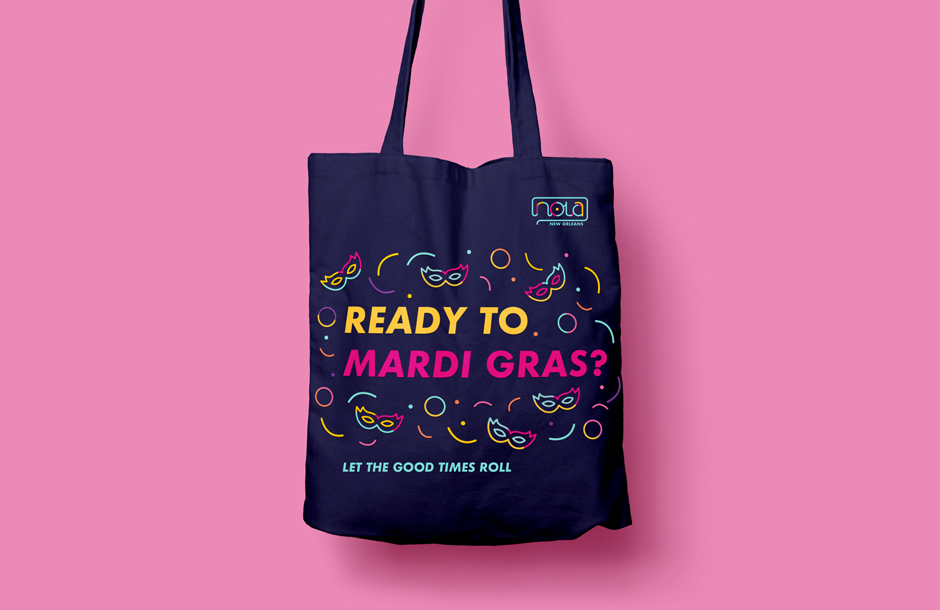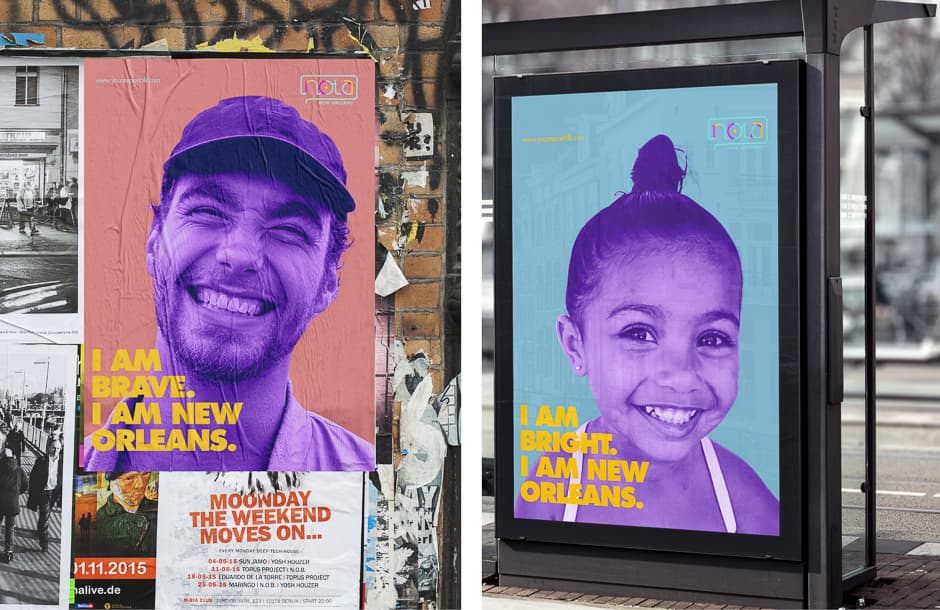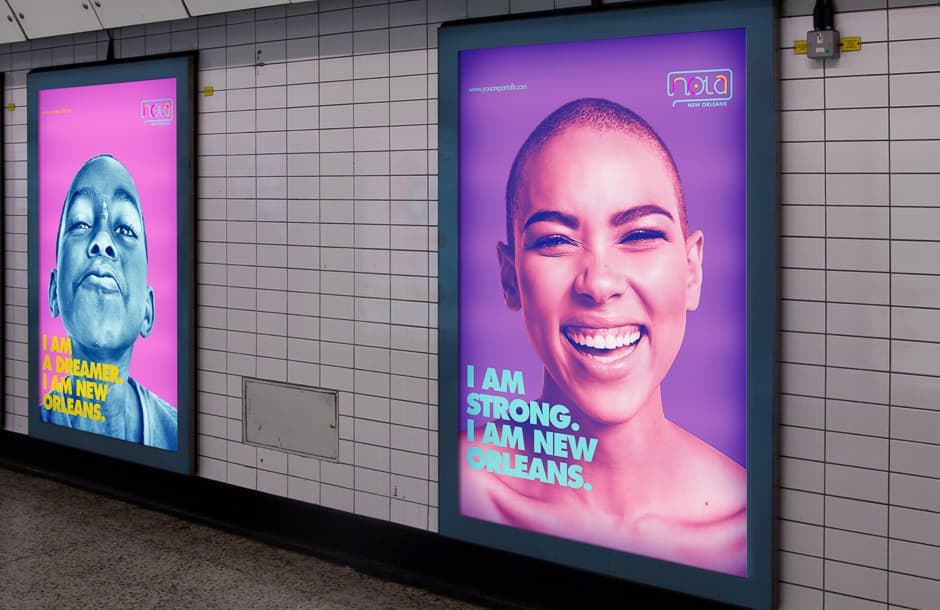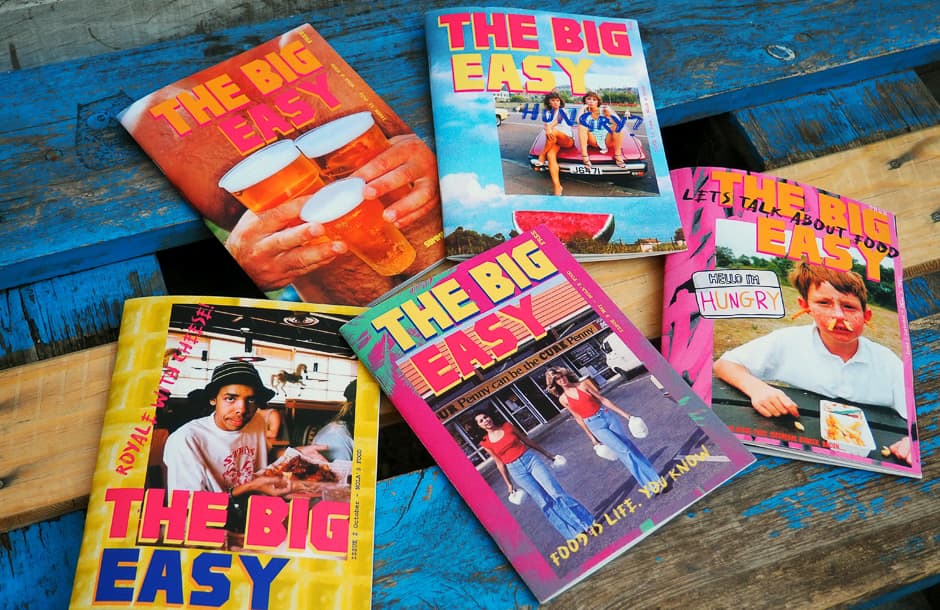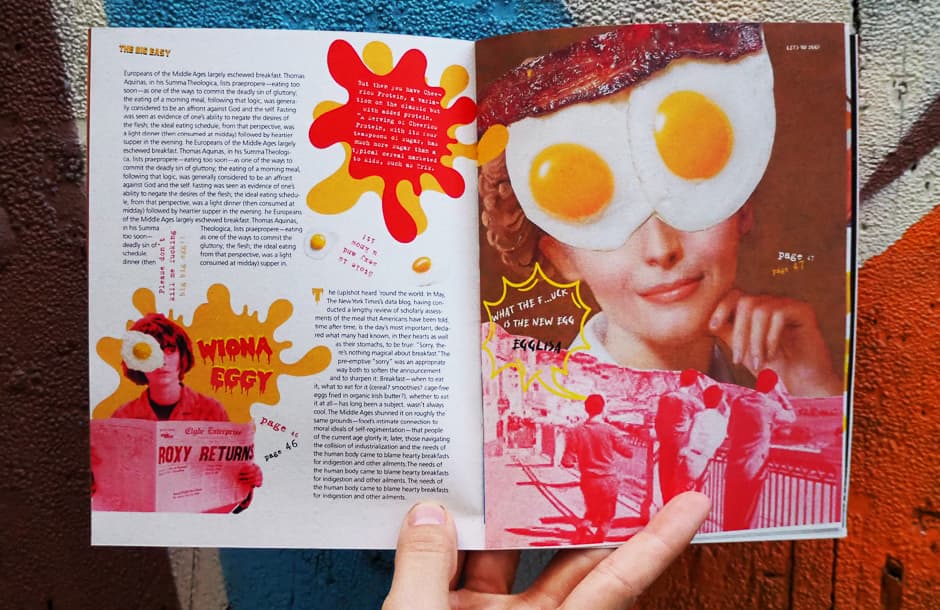 New Orleans is a project that is created as the way to organize and unify the communications and expressions of the city, creating a brand where each one of its inhabitants feels represented. The design is born of the color of the city, the warmth of its people, the union of different cultures, and the every day flow and party.
Pampa
by Carme Alcové, Miriam Faneca, Marta Roy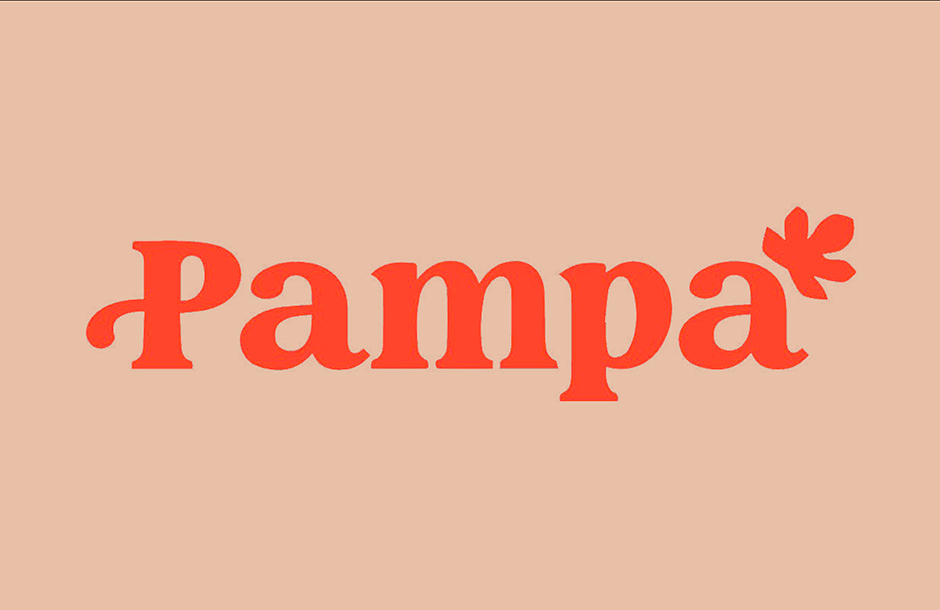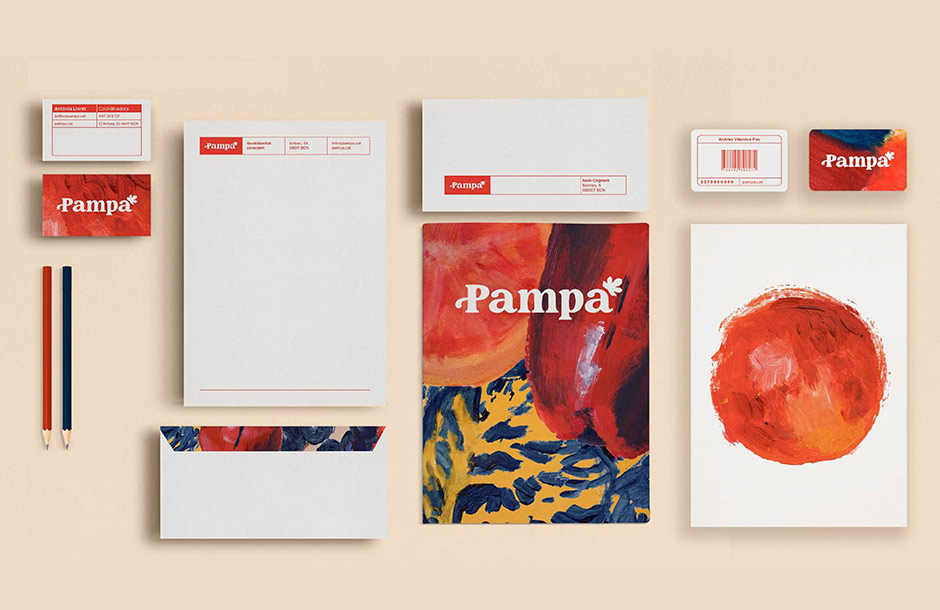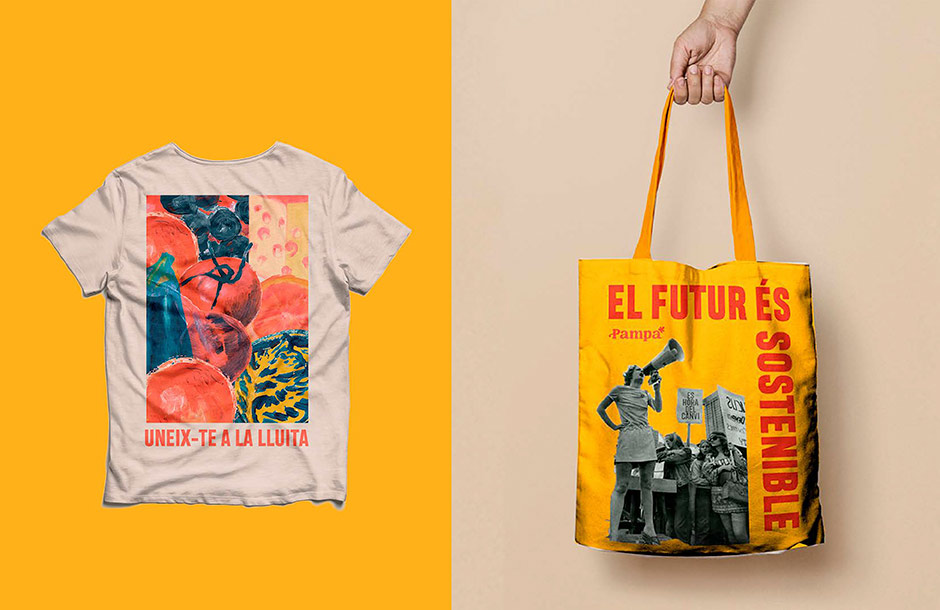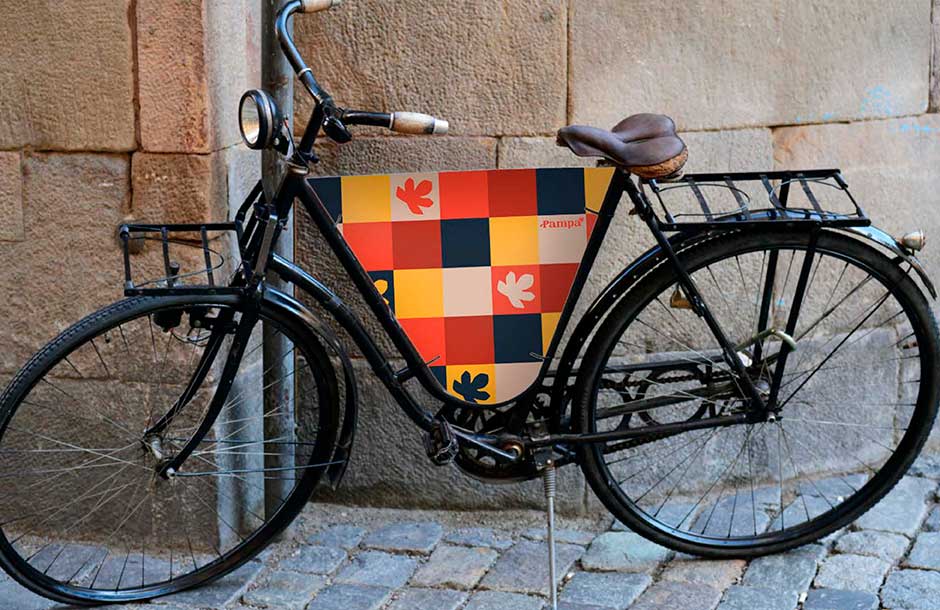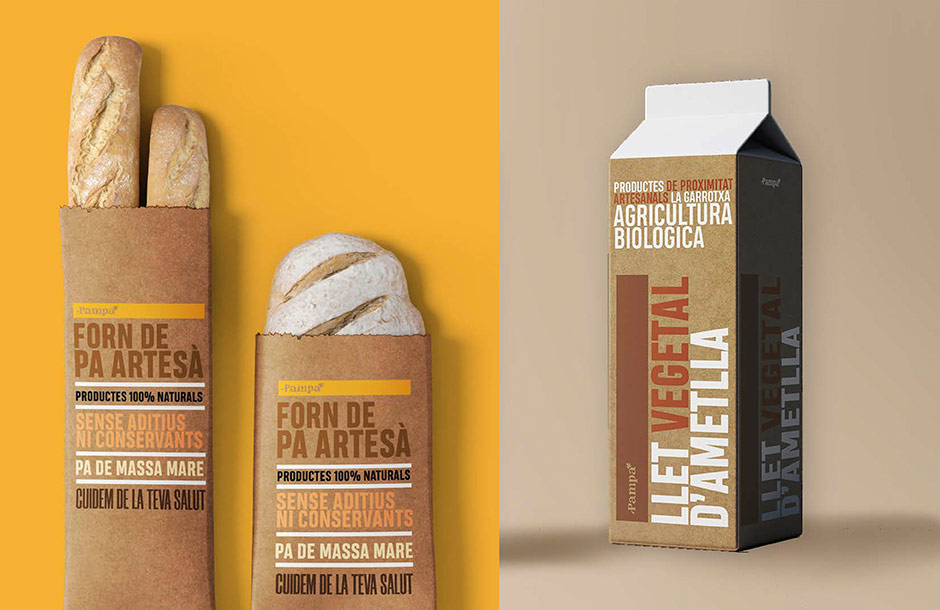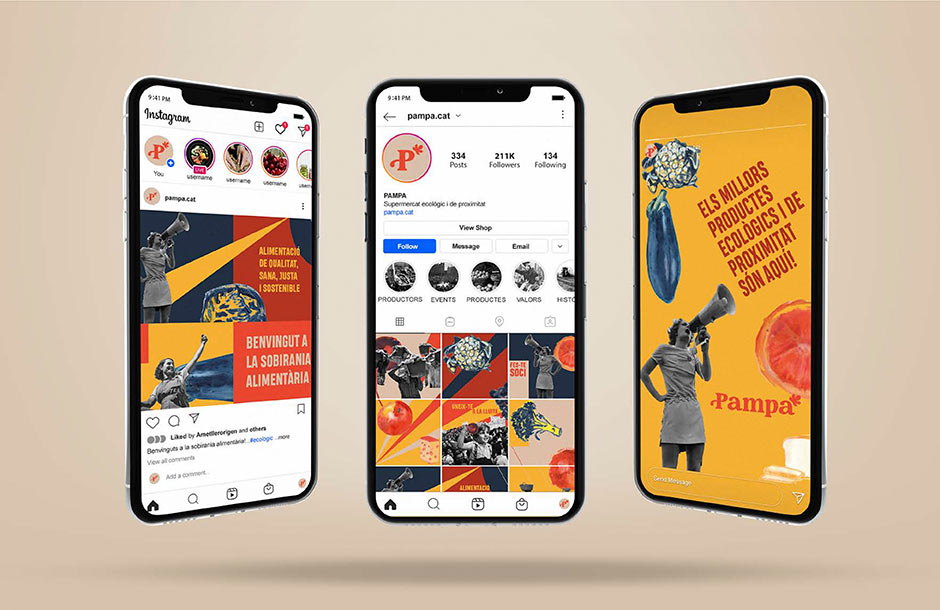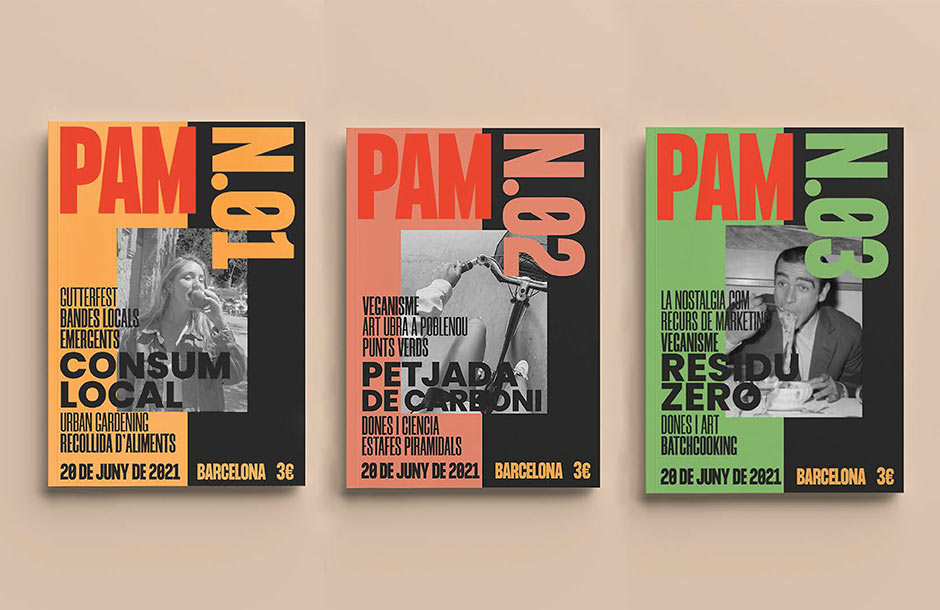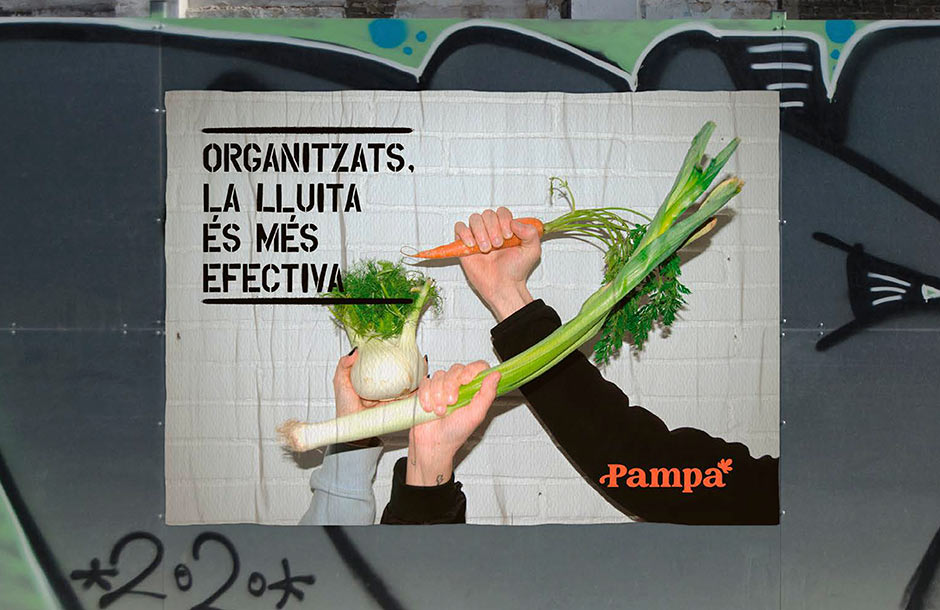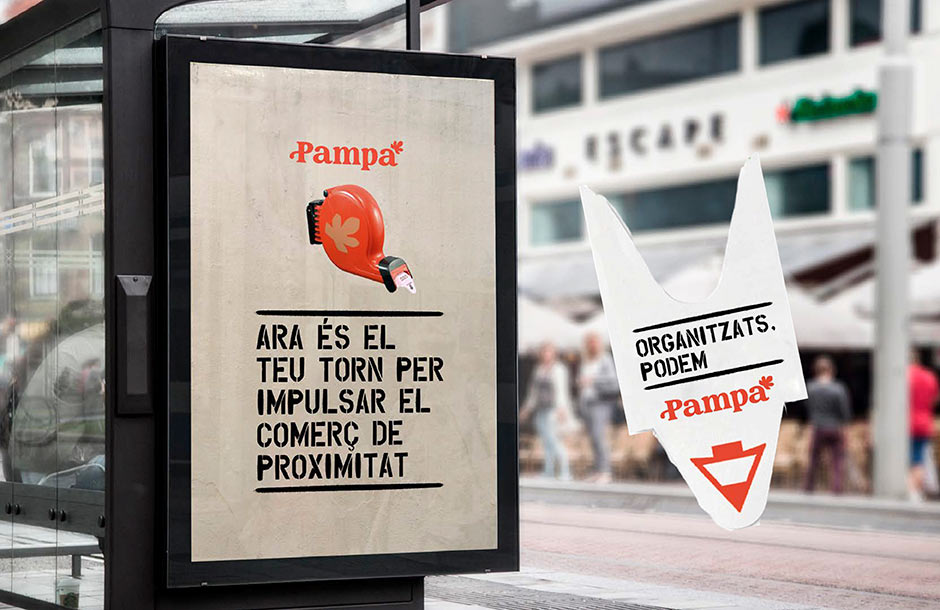 Pampa is a cooperative that adapts the farmer's market to the supermarket format and generates cultural initiatives jointly managed by the members. This way you can enjoy the proximity trade, both for our ecological product and for the human treatment.
Our main values are activism, ecology, proximity, and community.
We address to all those who want to take a stand and denounce injustices. We need restless people, nonconformists, socially committed and environmentally aware, and with the desire to claim a fairer future.
B20-CF. Science Fiction Film Festival
by Sara Grifo, Emma Hourdel, David Rouster, Júlia Serra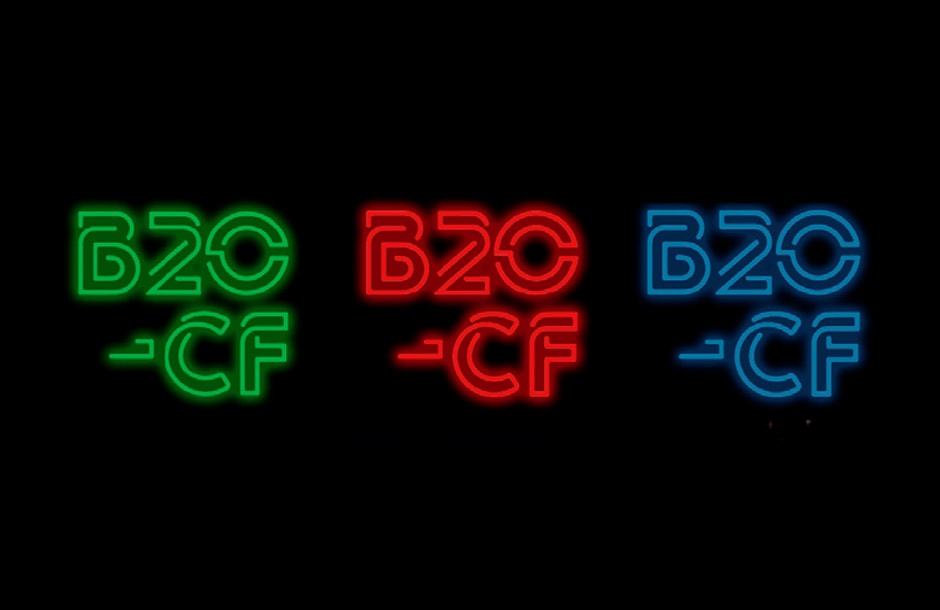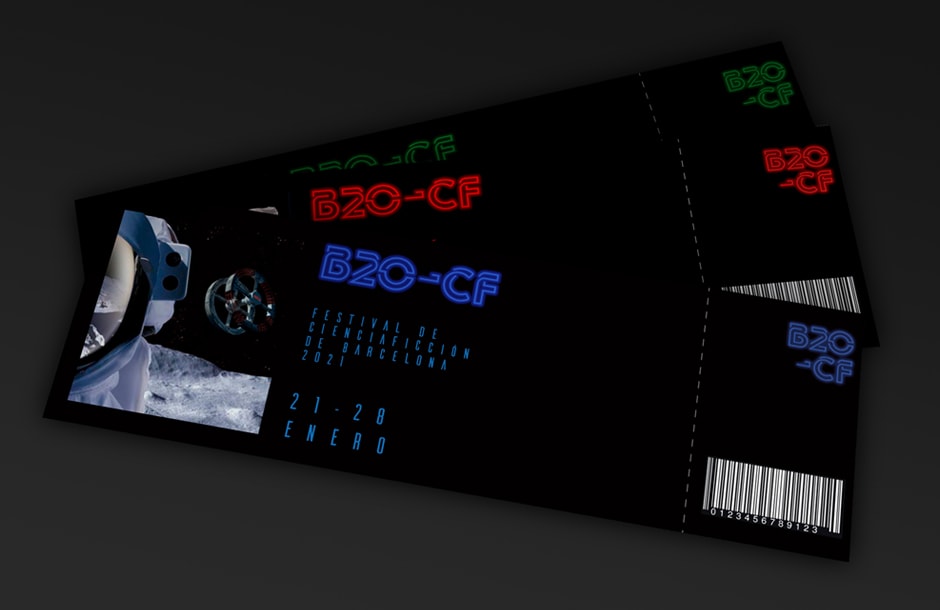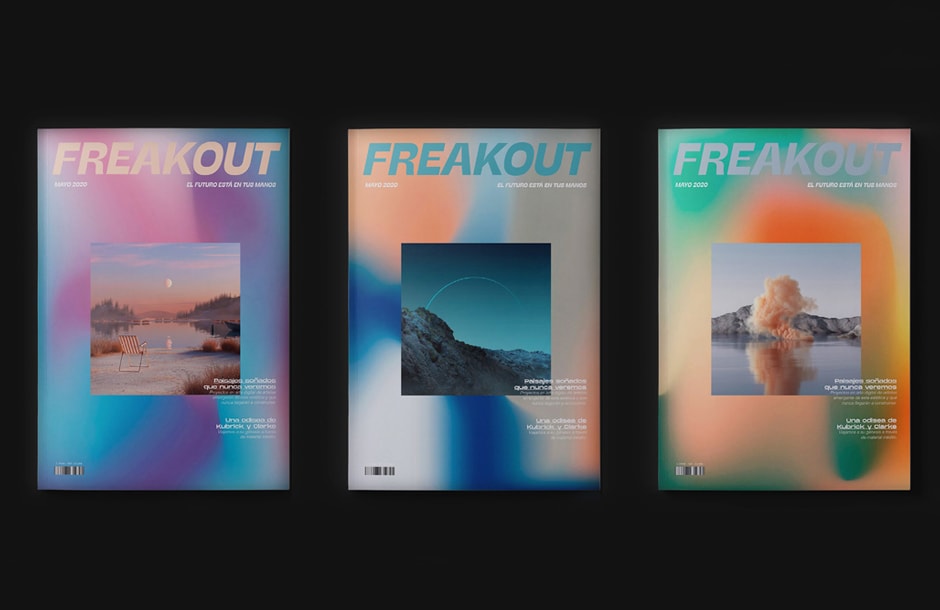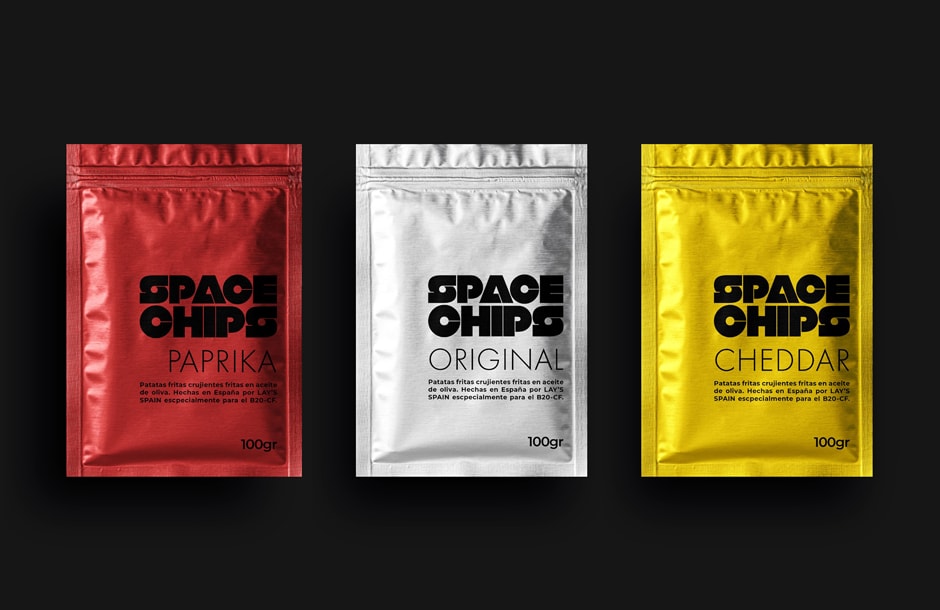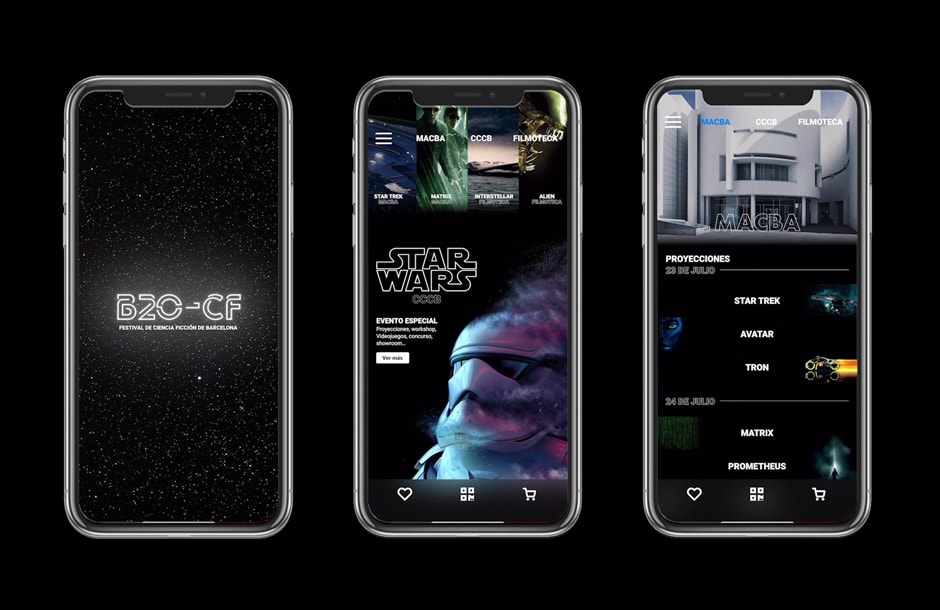 The B20-CF is the Barcelona Science Fiction Festival, with B being Barcelona's initial and 20 the year of its creation. It is aimed at an audience passionate about science fiction, specifically, this year, to space-related films,but we want to give the whole festival a tone that also captures the attention of people who do not consider themselves as fans.
Hamburg
by Paula Feliu, Carla Fernández, Lucas Ribeiro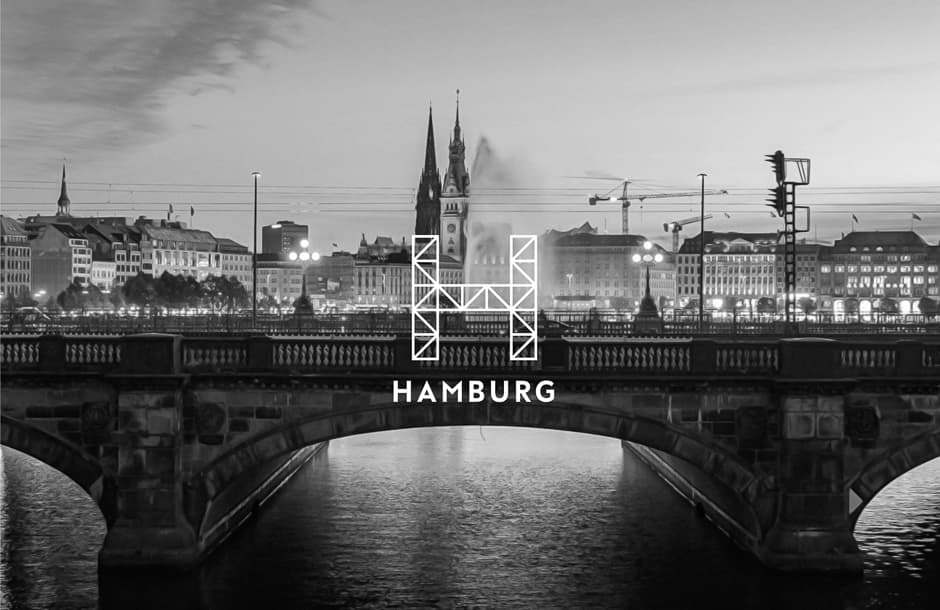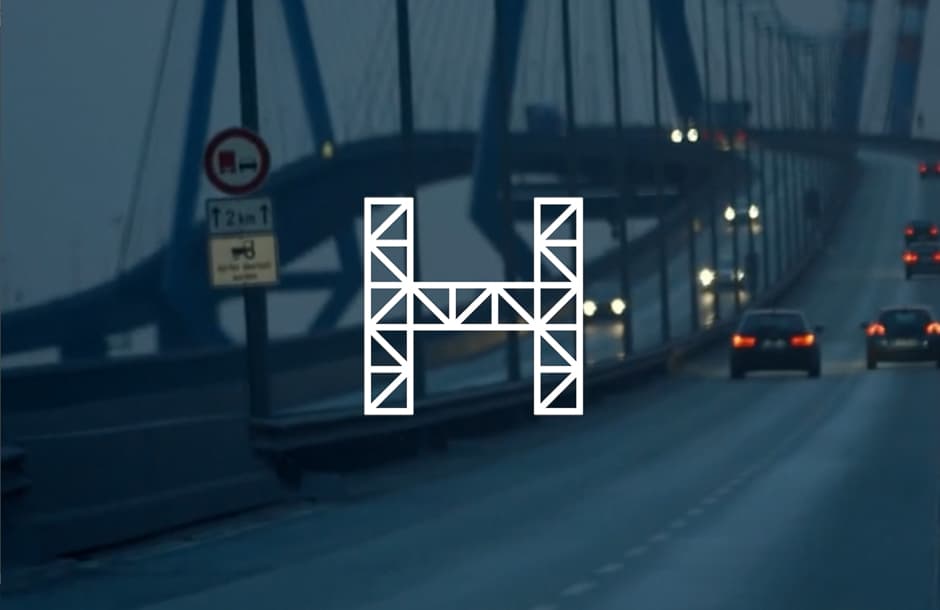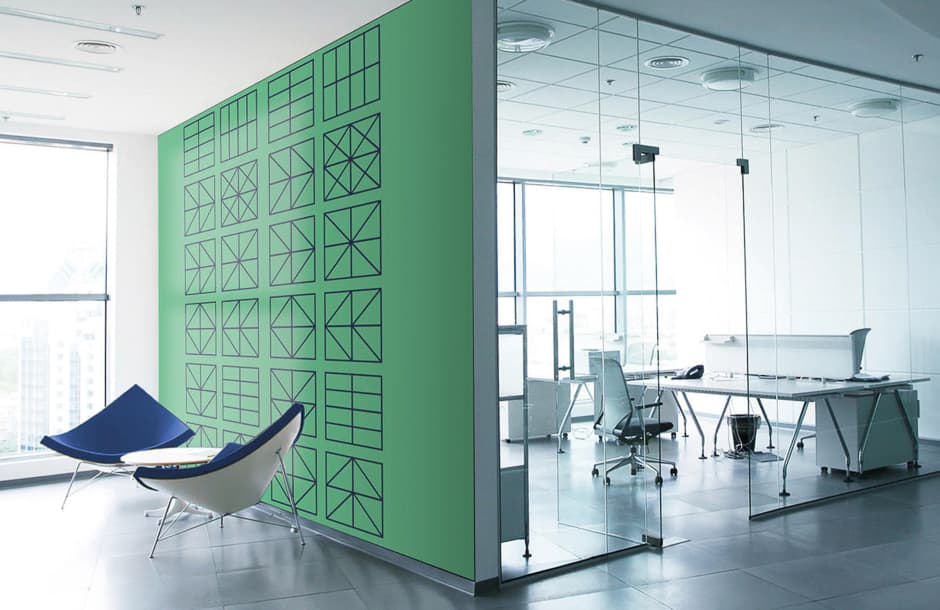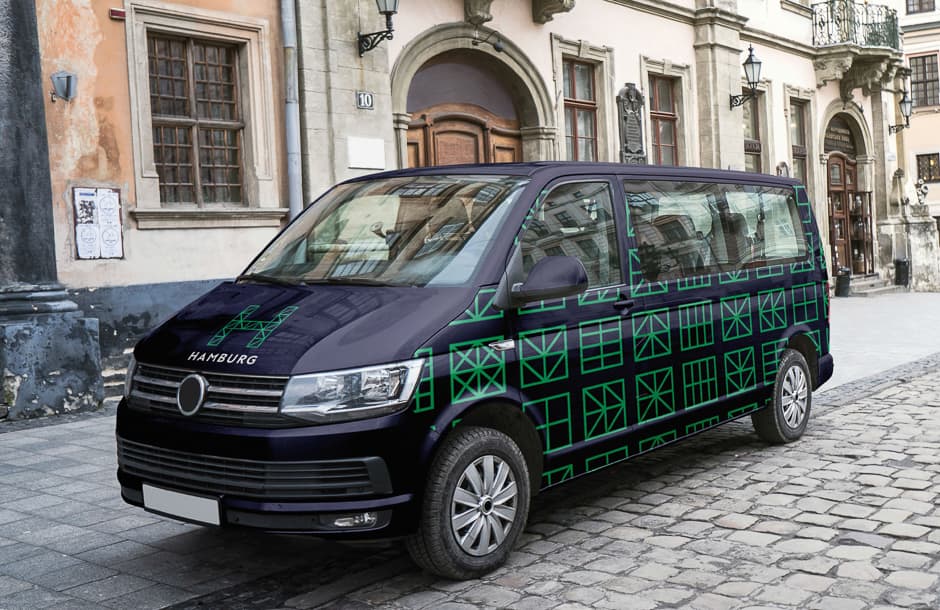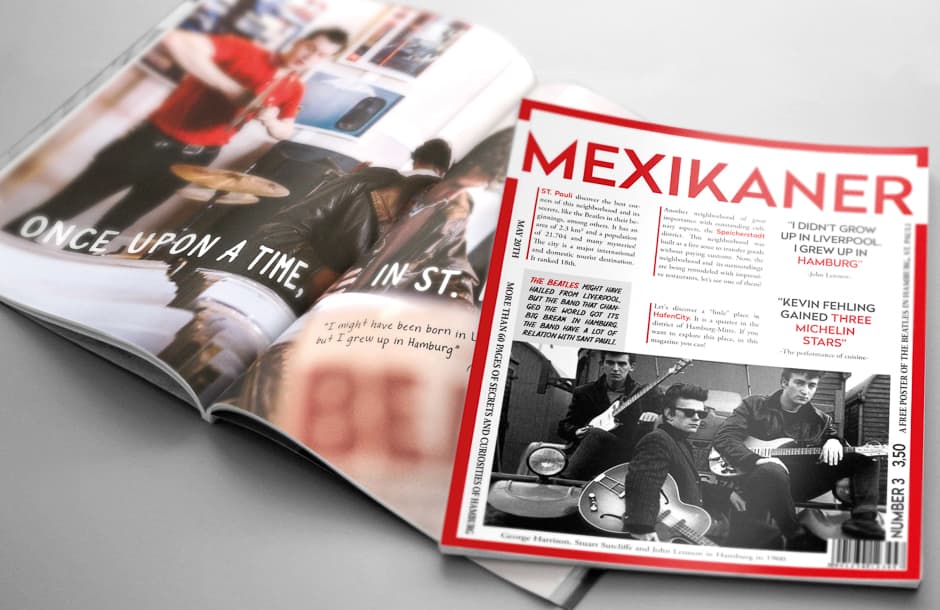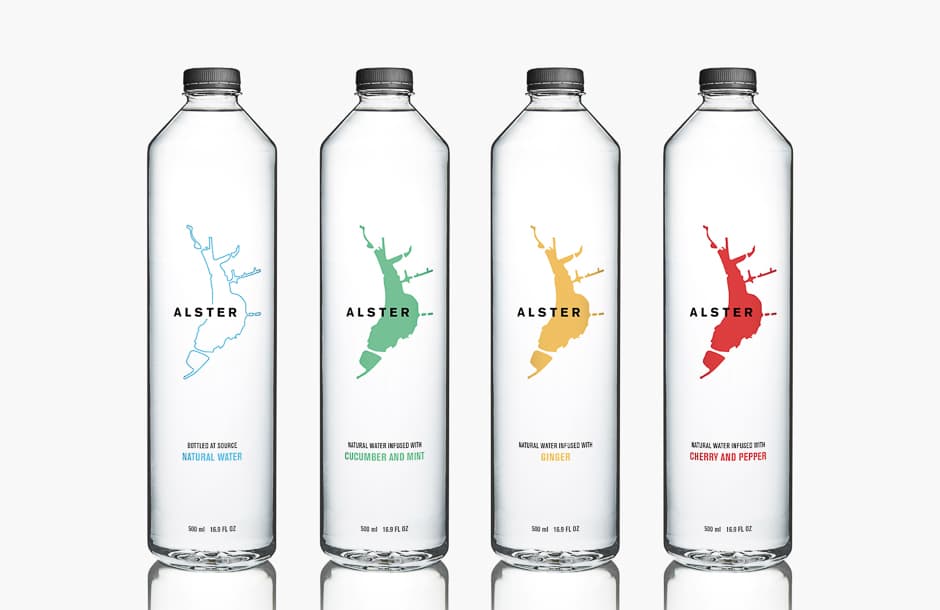 How can we join all the sides of the same city? Design a bridge.
Offer a city with different comfort, reflecting the cultural and innovative history of the city, with the quality of architecture, monuments and neighbourhoods.
To be a reference city in the way of exporting its contemporaneity, as a combination of styles and contrasts and looking for a future of technological innovations and alternative lifestyle.