Trinidad
by Laura Giraut, Pol Rubio, Dori Tornay
Branding of the Cuban city of Trinidad.
We wanted to reflect the characteristic values ​​of the city, such as tradition, fun, simplicity and its paradisiacal environment. We used a colourful chromatic range taken from the elements found in the city, such as their houses and their nature, combined with diverse, playful and dynamic geometric shapes.
In summary, it is a project that mixes the traditional and cheerful character of a city with more than 500 years of history, giving it a more modern, fresh and colourful air.
Hamburg
by Paula Feliu, Carla Fernández, Lucas Ribeiro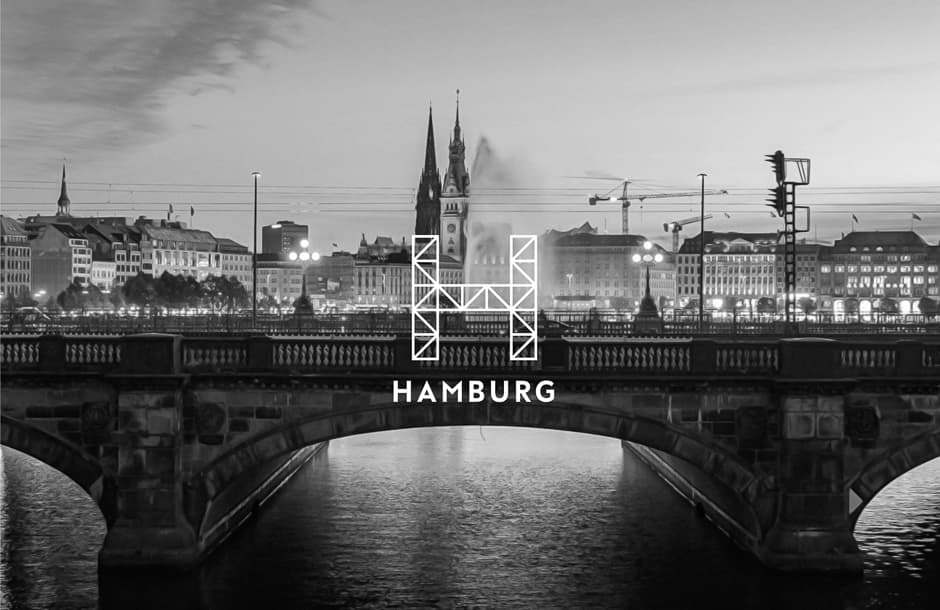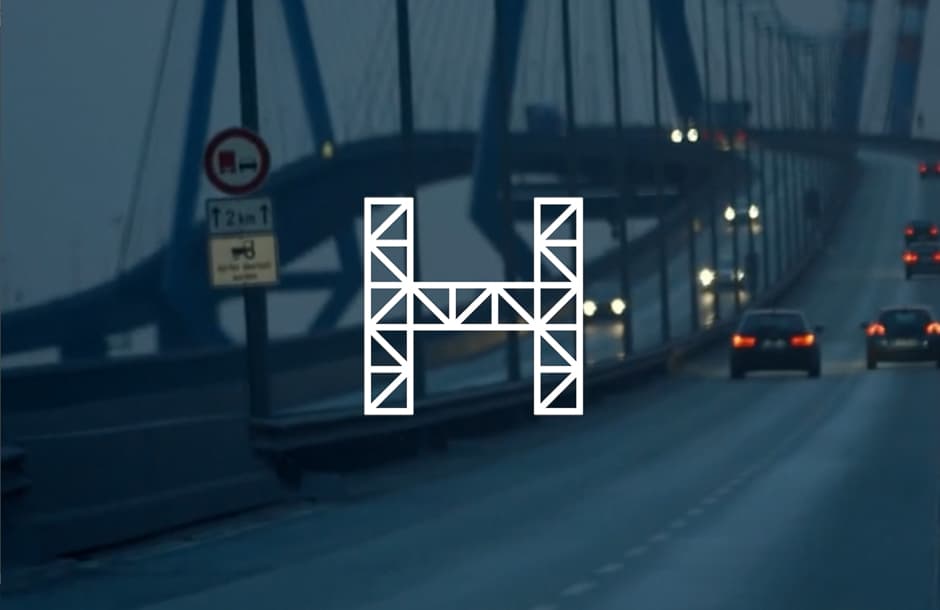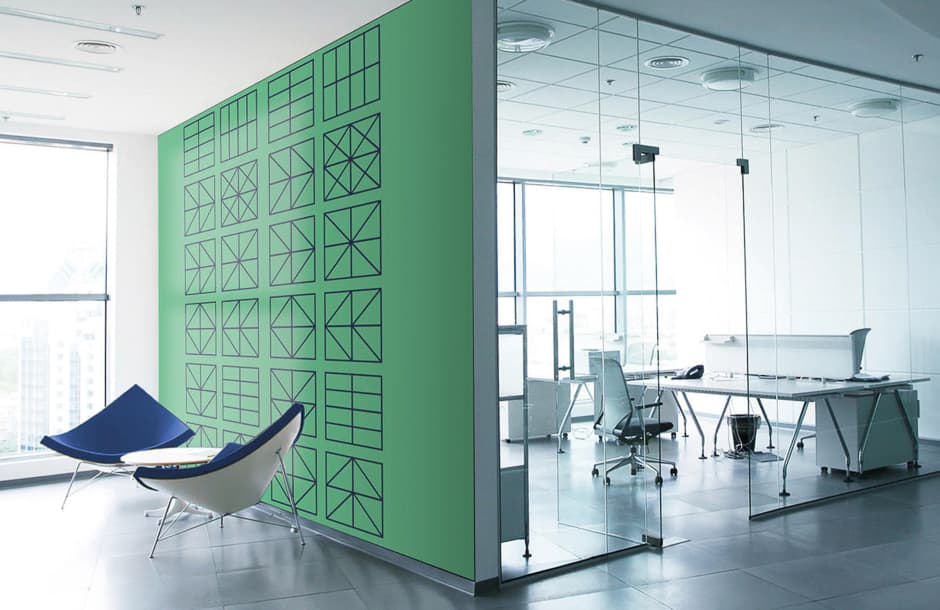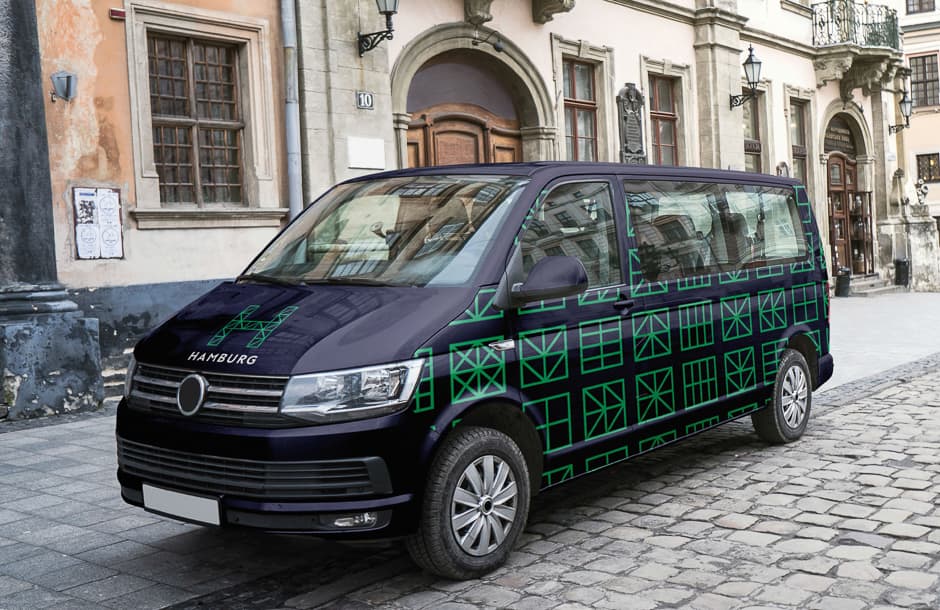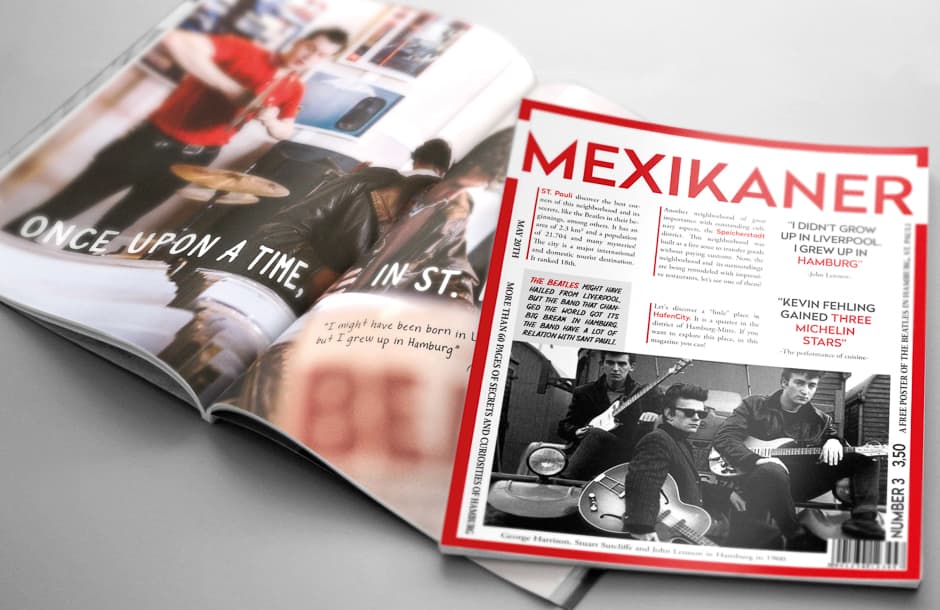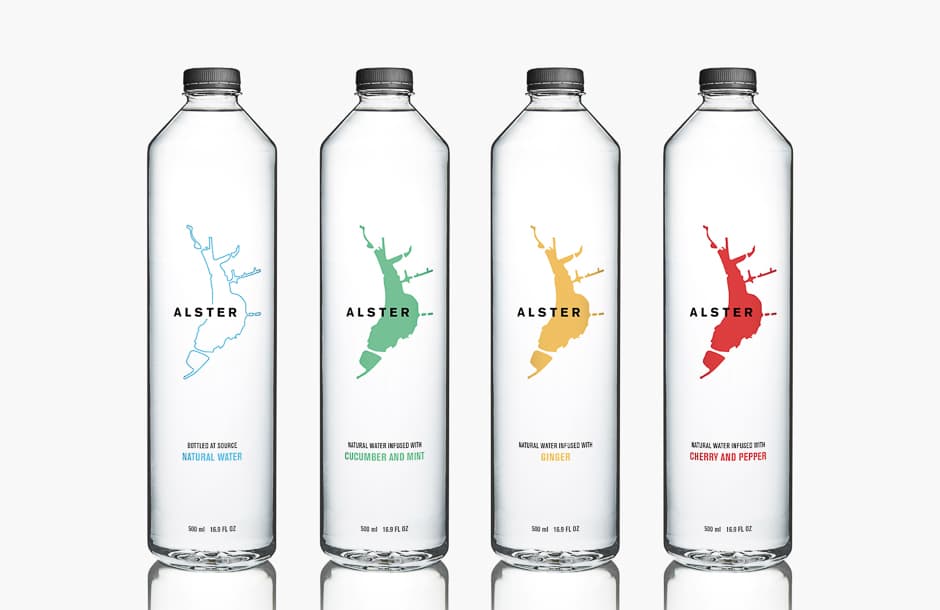 How can we join all the sides of the same city? Design a bridge.
Offer a city with different comfort, reflecting the cultural and innovative history of the city, with the quality of architecture, monuments and neighbourhoods.
To be a reference city in the way of exporting its contemporaneity, as a combination of styles and contrasts and looking for a future of technological innovations and alternative lifestyle.
New Orleans
by Jon Arias, Beatriz Asenjo, Carolina Carvajal y Ferran Cortés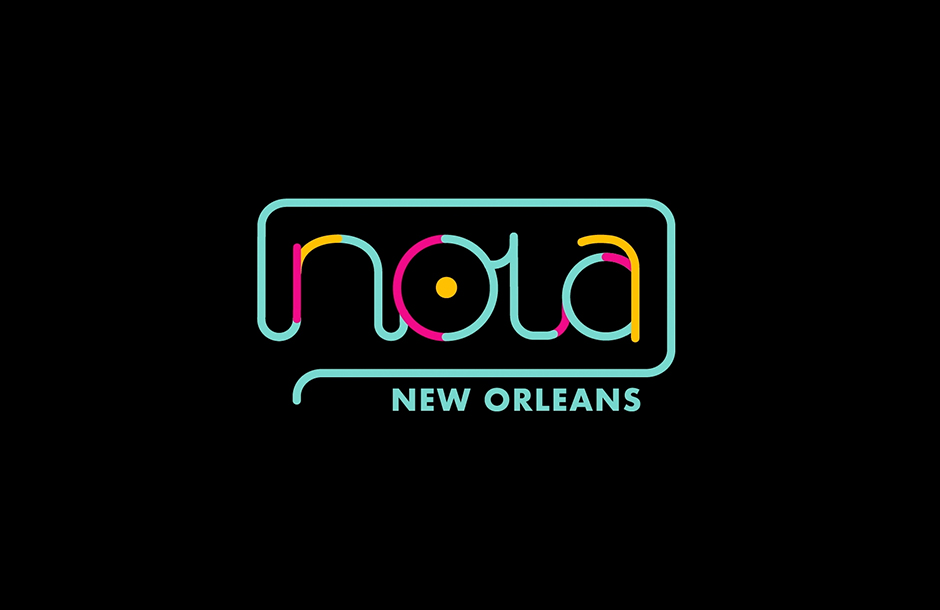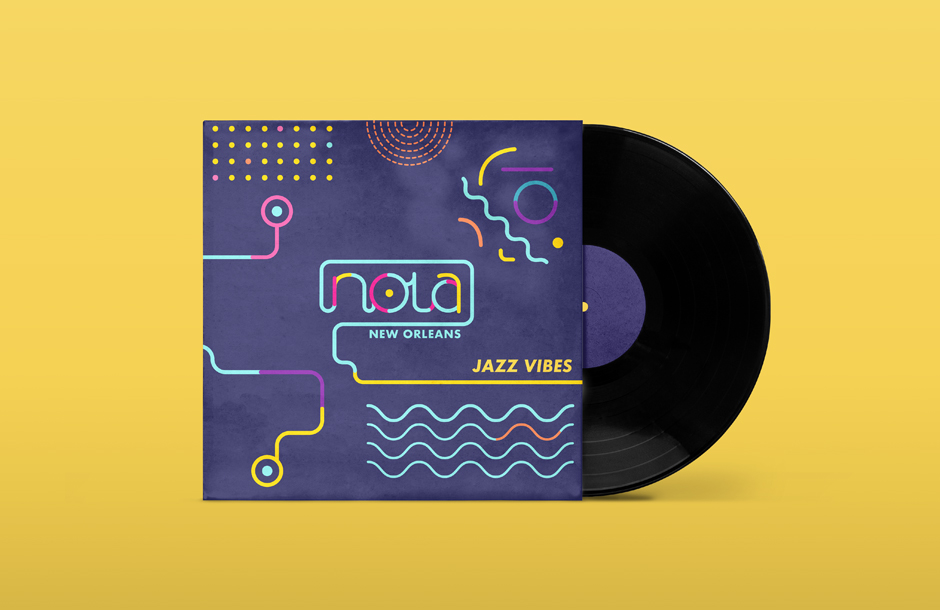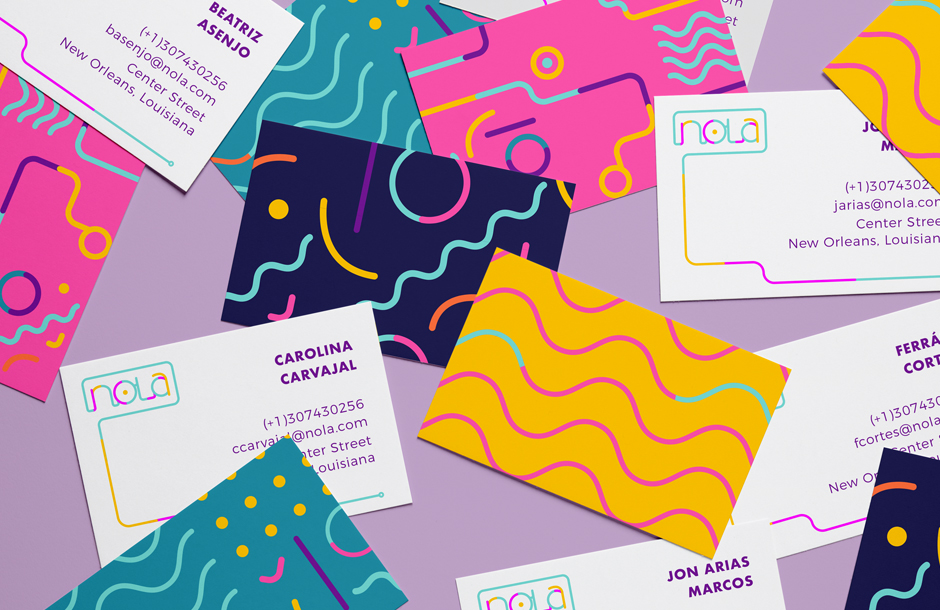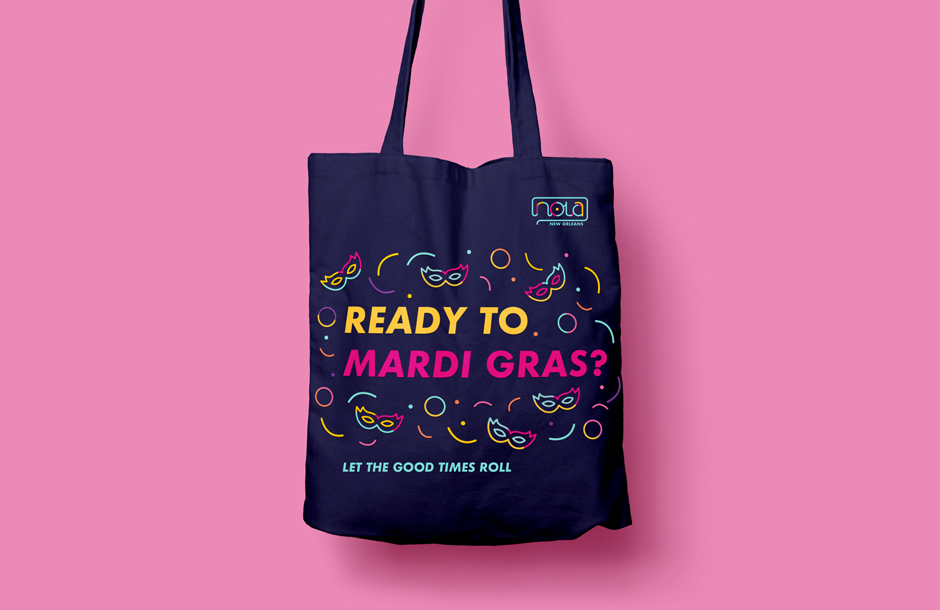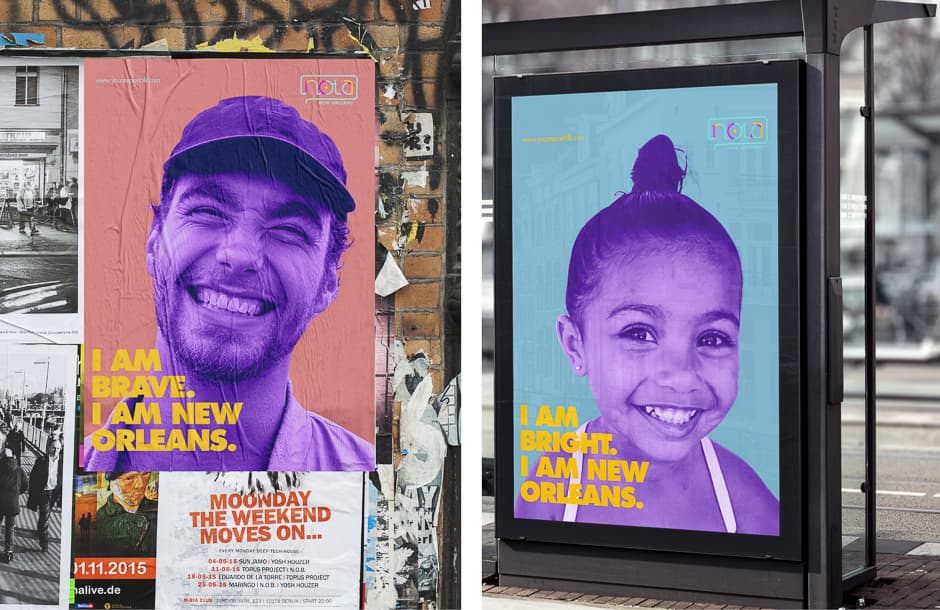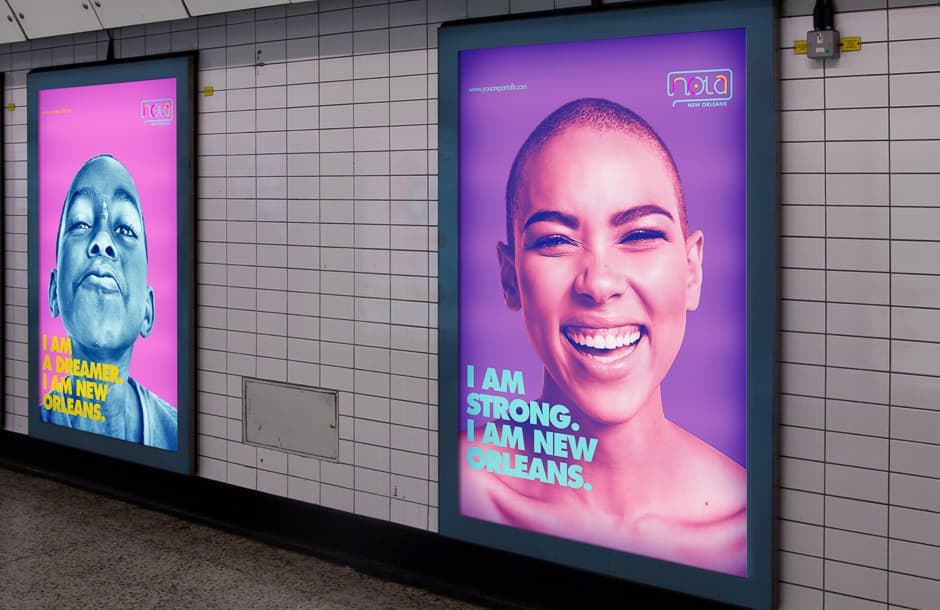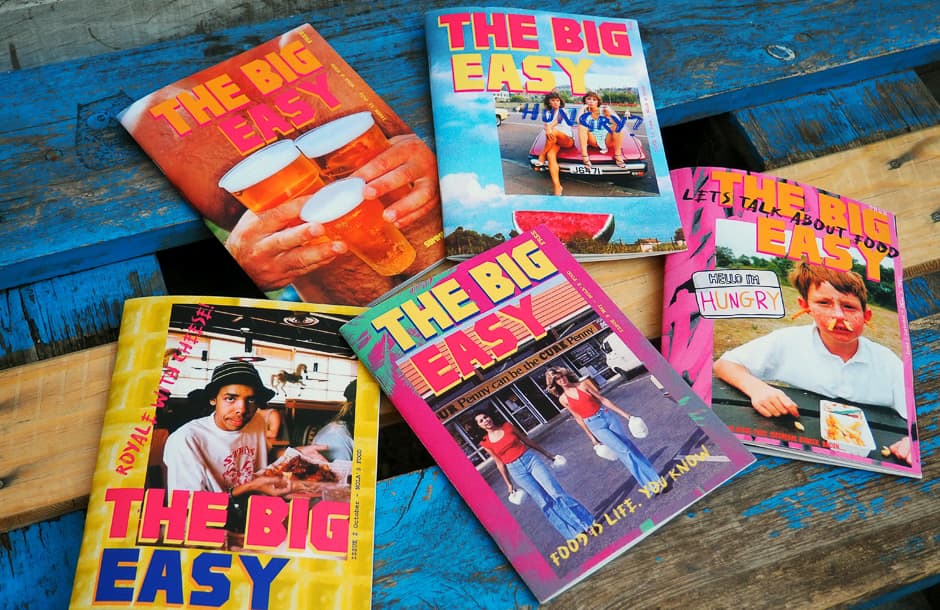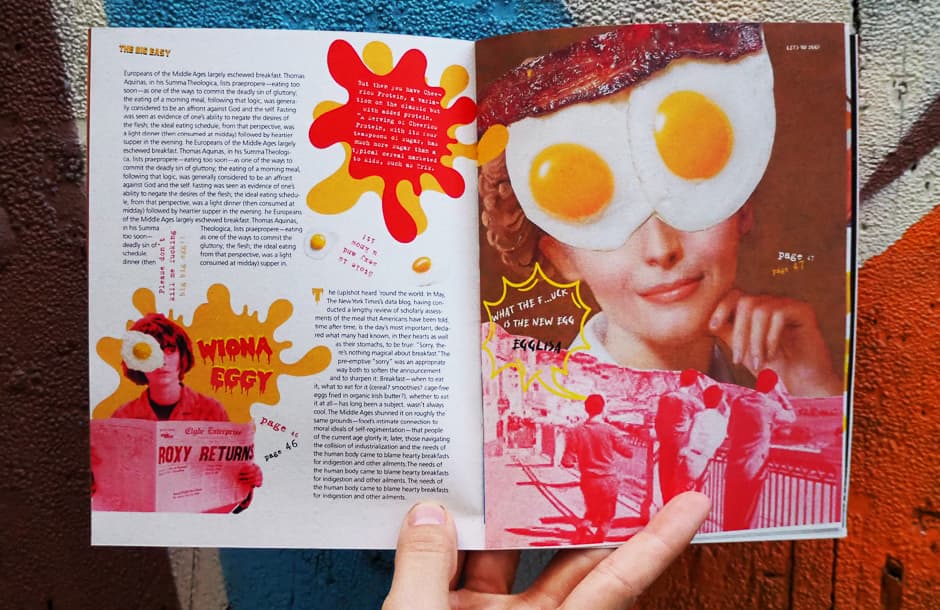 New Orleans is a project that is created as the way to organize and unify the communications and expressions of the city, creating a brand where each one of its inhabitants feels represented. The design is born of the color of the city, the warmth of its people, the union of different cultures, and the every day flow and party.
Wellington
by Juan Miguel Clavero, Mercè Iserte, Ibon Odriozola y David Sánchez
Wellington redesigns the corporate identity of the city with the creation of an advertising campaign, as well as the realization of its website. The campaign is aimed at a young audience to consider the capital of New Zealand, one of the ten cities with the best quality of life in the world, a good option to reside.
Tromso
by Alexandra Beltrán, Àgatha Gonzàlez, Francisco Martins y Marta Pérez
Tromso rediscovers the Arctic capital as a place where you can find yourself and escape the monotony: a place in constant contact with nature, with a rhythm of life away from the big cities. In order to attract a younger audience, the project conveys the possibility of entering an environment of disconnection, break with routine and stress.
Shapes
by Yulia Danilina, Tirsa Fàbregas, Isabel Lacambra, María Trabuchi
Branding for an underwear brand that breaks the 90-60-90 stereotype and seeks empowerment of men and women.
Synd
by Antonio Jesús Alcaide, Nadia Ochoa de Eguileor, Elena Sánchez Miñano
Branding for a sweets brand.
Santa Terra
by Guillermo Bascaran, Júlia Lidoy, Valerie Michelle Servais
Branding for a takeaway food company.